Wisley Gardens wins Large Visitor Attraction of the Year at South East Tourism Awards
26th October 2009
... Comments
---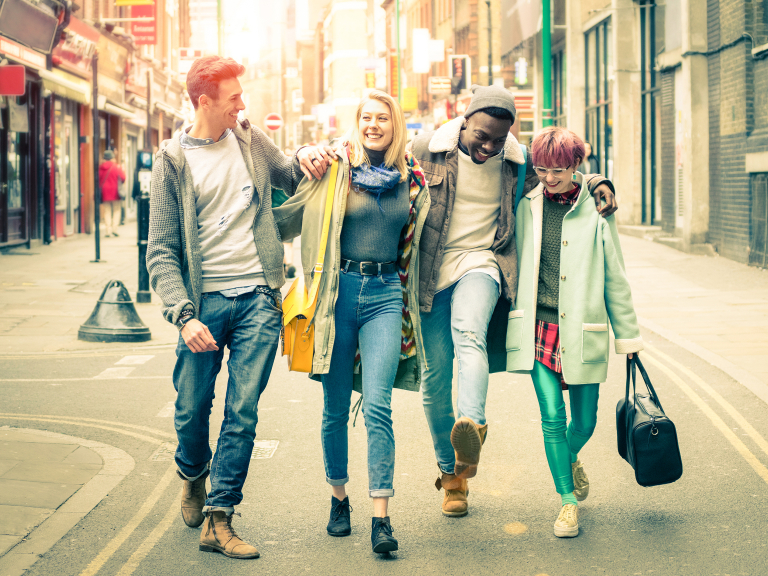 Wisley scored highly across many categories aimed at assessing the all-round visitor experience. The garden offers visitors of all ages plenty of gardening inspiration, a range of educational learning courses, free expert advice, large events and a beautiful garden setting in which to relax and enjoy with friends.
James Rudoni, Head of Site, was delighted to accept the award, which follows a very successful year to date for the Garden. 'We have worked hard to make a variety of changes and improvements to our garden landscape and events. Our Grow Your Own campaign has gone from strength to strength, and there is more choice for families following the introduction of new activities, the return of the Maize Maze and the opening of a new play area. We are already in full swing for Half Term, with different gardening activities each day and pumpkin carving on Saturday 31 October.'
Looking further ahead, James also outlined projects for the future; 'We have lots of planned investment in new developments for the garden, including an exciting Rose Garden and a redesigned Garden Entrance. We are a charity and this is all possible thanks to the support of our visitors, whose number have increased significantly over the summer.'
Other improvements include the opening of a new Membership Suite at the Garden Entrance, efficient disability access, appointment of new caterer Company of Cooks, who have introduced new menus and seasonal, locally sourced ingredients to dishes served in the cafes and dining room, and significant changes to several large events to ensure an enhanced, enjoyable experience for all.
The award follows the announcement last week that the RHS is one of the big winners in the trend towards Britain's 'Staycation' summer, with visitors to Wisley up 22% on last year between January and September 2009.