Wine Merchants in Guildford - Finding a good local wine merchant
14th March 2011
... Comments
---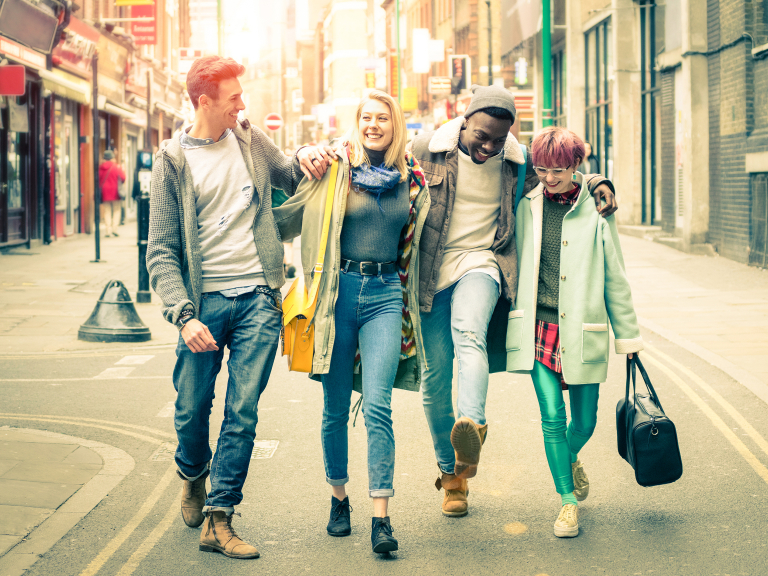 Say wine and you say France ….  or at least that used to be the case up until 10 or so years ago. Nowadays of course we have a huge and very popular selection from places such as Chile and Argentina as well as the more popular alternatives such as Australia, South Africa, Italy, California etc. – in fact nowadays, anywhere where the climate permits and the soil is complimentary, wine can and is being produced.
Going back to France … early vineyards were planted by the Romans and the Greeks, but at around the 5th Century the Church took over most of the vines, wine being an important part of the Catholic Holy Communion. In the 18thCentury disaster struck as many of Frances long established vineyards were wiped out by Phylloxera – a vicious vine eating bug.It never really recovered fully and two world wars this century also took their toll – it wasn't until 1990 when Appelation Controle (AOC) was introduced that France really started to put itself back on to the map – wine-wise.
As an enthusiastic wine drinker myself  I must admit that I am starting to come back to France when I look for a decent wine, but when choosing French wine it is important to source from an established and experienced shipper not to just pick up whatever happens to be £4.99 in the local supermarket!
We are lucky to have Ranmore Wines right next to us here at Ranmore – also known as Just Champagne,  Ranmore Wines are proper experts when it comes to French wine particularly.
I recently attended a tasting and came away with half a case of a superb red which is unusual in that it predominantly uses the Alicante grape, an old variety unique to the Langedoc region of France – also present are Grenache, Syrah and Carignon – the result is an exquisitely rounded wine with plenty of character  - it's name… Mas Fabregas Croquinol – currently available from Ranmore Wines for £8.52 (6 bottle or more).