Wild Light: An Exhibition of Photographs and Paintings
18th July 2014
... Comments
---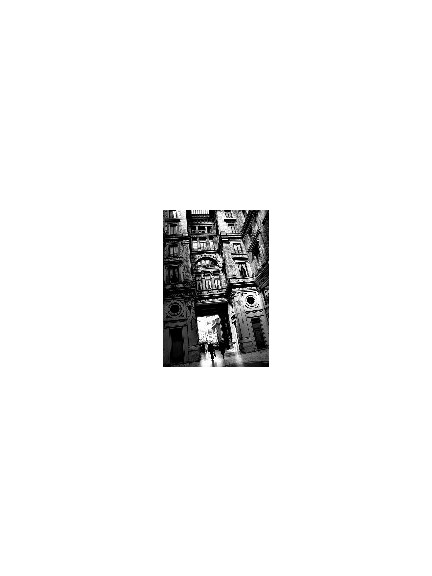 This month offers us a stunning exhibition at Denbies Wine Estate, featuring photography by the Best of Guildford's Ingrid Weel as well as pictures from other prominent artists. Many of us know Ingrid for her corporate photography but, in this exhibition, we'll have a chance to see the creative, imaginative side of her work, with nature and architecture for both subjects and inspiration. You can see her photograph Roman Life illustrating this blog.
Adriaan van Heerden is an award-winning local photographer who specializes in wildlife, travel and landscapes, always looking to "create beauty in a fragile world." For more about Adriaan and his work, you can visit his website here.
Diana Tapping has also won awards; hers are for her abstract expressionist paintings, inspired by nature and landscapes and through which she examines the transient quality of light, weather and texture. Visit her website to begin your journey into her work, then go to the exhibition and experience it in real life!
These three talented artists have brought their work together for one week only in a unique exhibition exploring the poetry of nature, movement and abstraction, complemented by architectural pictures but always with the overarching theme of "wild light."
The exhibition is your opportunity to view and purchase works by Ingrid Weel, Adriaan van Heerden and Diana Tapping. It will be held at Denbies Wine Estate from 21 to 27 July and entry is free.