Why should I outsource my telemarketing?
2nd October 2013
... Comments
---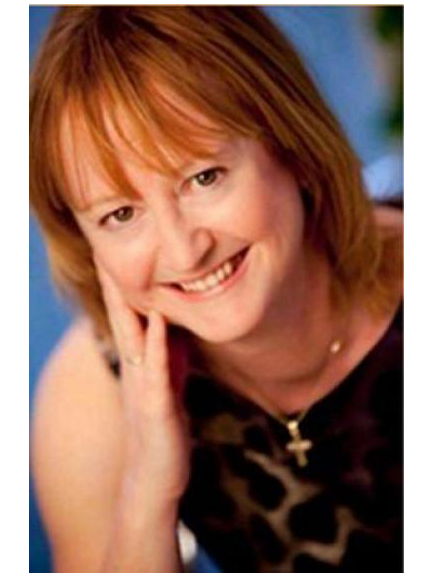 Your company may already have a marketing team but have you ever thought of outsourcing the telemarketing aspect of their workload? With the right telemarketing company, you could save time and money and get better results too. Here's why:
1. Your marketing team has other things to be doing! There'll be a marketing plan to devise and evaluate, not to mention all the internal communication needed with the customer services and development departments. Possibly telemarketing is something you've always wanted to happen but your in-house marketing team hasn't had the time.  Outsourcing could be the answer – you'll pass the job onto someone who'll give it all the attention it deserves.
2. If you choose the right telemarketing company to help you out, you can be confident that the person making the calls will act as an extension of your business, maintaining the same professional attitude you'd expect from your own team. Find a telemarketer who works without a script – he or she will be able to not only answer questions but also lay the foundations for a relationship with a new client as they talk in a relaxed, natural manner.
3. A dedicated telemarketer has time to take useful notes during each call, enabling the in-house marketing team to use their time more productively when they follow up. When outsourcing, look for someone with initiative who won't just key in "wrong contact" but take time to find the right one; someone who'll find out why a customer isn't interested and when they might be interested in the future.
4. A huge advantage of outsourcing anything is that you only have to pay for the work that's done. You're not paying for tea breaks (official or otherwise!) or for a desk with a phone line and internet connection. In the case of telemarketing, it's very helpful that the caller you outsource to will have his or her own space in which to work, meaning there's no risk of unprofessional interruptions.
Jan Webb at Creating Sales is an experienced telemarketer who can offer all this: dedicated time, a personal service, initiative and useful, detailed notes. Her flexibility means that she is able to support companies who already have marketing teams, working alongside them and reflecting the company ethos in her calls. If you think she could help your business out, you can get in touch with her on 01483 270310 or email her on info@creatingsales.co.uk.