Why should I go to Guildford networking events?
9th July 2013
... Comments
---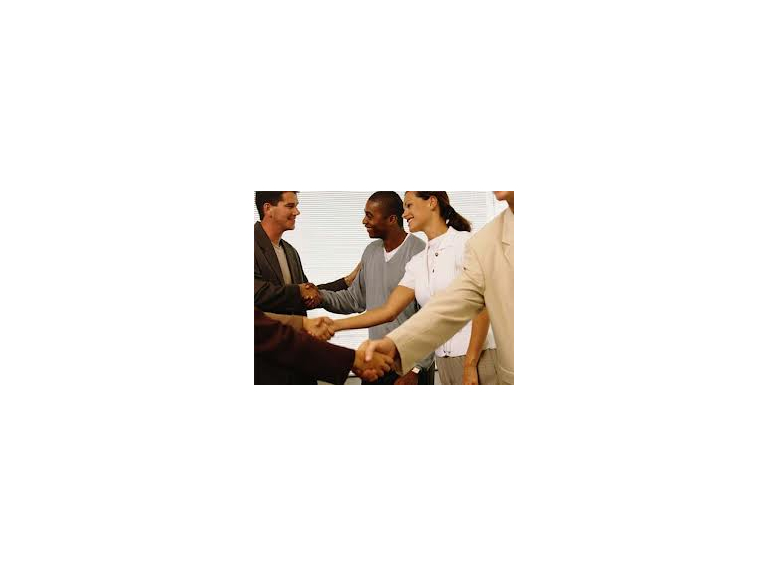 Business networking may seem like a new trend but in fact it's always been there: historically at markets (we get "forum" from the Roman word for marketplace) and more recently at social events and open days. It's easy to lose sight of what it actually means but if you picture a net with a person or business at each intersection, you'll see how it works. You may only speak to four people at Guildford Connections, say, but because those four people are connected as well, they can go on to spread your message for you.
Spreading the word
Imagine you talked to me at a one of these events. What would we both get from it? Well, I could tell you not only what I could write for you but also suggest people I've met who might be able to meet your other needs – maybe you need an accountant and I know one from Guildford Ladies. You may think you have nothing to tell this copywriter about – you probably don't sell biros or mend keyboards! But you have got something to tell me about because, in addition to copywriting, I lead a similar life to everyone else. I live in a house which needs furnishing and decorating and cleaning. I drive a car which needs servicing and MOT-ing and new tyres. All of those things I can find out about at networking events and there are lots of other people who do the same.
Connecting and developing
Business networking is particularly important in the internet age. With more of us working from home, it's all too easy to become disconnected. Face-to-face communication brings a more personal side to your business, enabling you to not only tell potential customers about your products and services but also to build real working relationships. By meeting our customers, we can get an idea of what they want and ensure our businesses provide it, sometimes by making changes or refocusing.
Moral support
We all need moral support too and networking can be a great way to boost your confidence in your abilities. Maybe you're NOT the only one who's hopeless with Exel or maybe you can pass on some tips about setting up your own company – lots of people are in the same boat as you. I think this kind of support is really important, particularly if you work alone.
The Best of Guildford team know networking can really benefit businesses and run six networking events which meet either monthly or two-weekly. All the details can be found here.