Why is your email marketing not working?
2nd November 2013
... Comments
---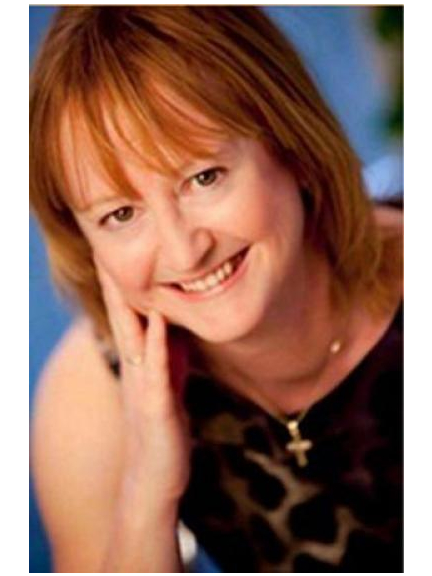 Email sounds like such a great marketing tool – you only have to word it once and it seems a lot less scary than a "cold call." But is your email marketing strategy working effectively on its own? Here are some things to think about:
The first problem is that emails are very easy to delete. Like me, you probably start your working day by highlighting and deleting 75% of the unread messages in your inbox. Those would be the ones from people you don't know, information from mailing lists you inadvertently signed up to...and ones that look like they're selling something you'd never want to buy. So what chance does an unopened marketing email possibly stand?
One way to stop it being deleted is to make sure it's been sent to someone who might want to read it. With some careful research in the beginning, you can make sure that the companies you're emailing are your target market - there's no point trying to sell stocktaking software to a copywriter, for example! However, if you've used telemarketing to find out who you should be connecting with, your email will have a much better chance of being read.
Another difficulty with emails is that they don't need a reply – in fact, email communication can be very one-way. If an email has been deleted, you have no way of knowing why. Was it a genuine lack of interest or something that is no use now but would be great in a year's time? Even if the emails have been read, there is no guarantee that they'll result in business for your company. That's why it's really important to follow up marketing emails, not with another email but with a phone call. Maybe your email was a good starting point, putting your company on a customer's radar, but a two-way conversation is a much more productive way of building a working relationship and really understanding your customer's needs.
To make email marketing work, it needs telemarketing to support it and an experienced telemarketer, such as Jan Webb at Creating Sales, is invaluable. She always makes sure she gives the right information to the right people, persevering to find contacts and relay detailed feedback to her clients, playing a highly effective role in any marketing strategy. For more information about how Jan can help your company, visit her Best of Guildford page or call her on 01483 270310.