What should I blog about?
9th October 2013
... Comments
---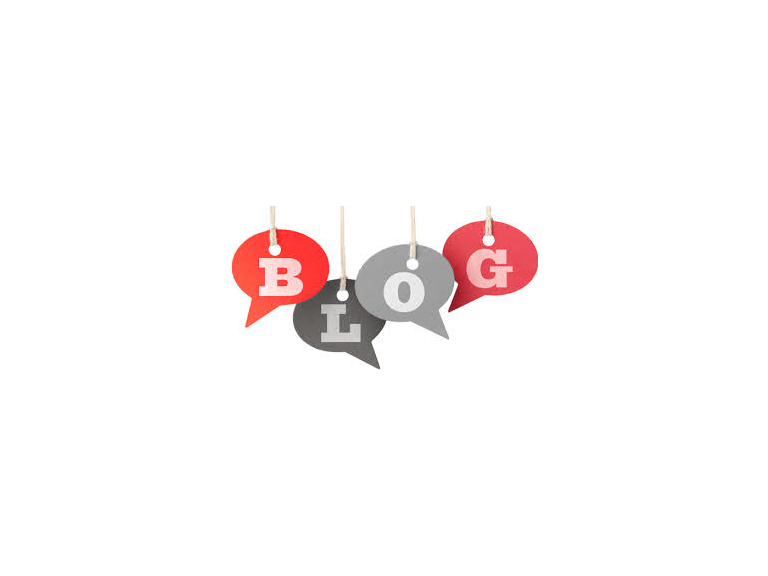 You know you should be blogging. You know you should either be blogging on your own site or here on the Best of Guildford. You know that blogs make Google like you (also known as "search engine optimisation" or "SEO"). You know that blogs increase your visibility and are a great piece of free advertising. But what on earth should you blog about?
1. Yourself! Introduce yourself and your business. Is yours a new company or one that's growing or taking a new direction? Give potential customers an idea of who they'll be contacting and what they'll get from your company that no one else can offer.
2. News! If there's someone or something new at your company, write a blog about it! Perhaps you're taking on a new team member. Who is that person? What's his/her background? Is the company planning to grow now there's an additional member of staff? What does this mean for your company? Maybe you're launching a new product, website or service. Maybe you're expanding or relocating. Tell people!
3. Other people's news! If there's something in the press that relates to what your business does, write about that. If you're selling houses, blog about house price trends. If you're selling clothes, blog about what celebrities are wearing.
4. Let people know how you do your job. You're not giving away secrets; you're showing that you're confident about what you do and you know your industry backwards. Could you offer three tips for sales calls? Or five tips for minuting a meeting? Seven tips for skincare? You get the idea. Odd numbers of tips work better, by the way.
5. Answer a question. What questions do you think your customers might have? What are they worried about? What barriers do you need to break down? Try and think like your customers then write a blog to allay their fears. This blog is a good example!
Remember, a blog doesn't have to be very long – I find between 200 and 400 words works best (this one's about 400). If you think you're rubbish at writing, have a go at writing as you speak – it'll sound a lot more natural and engaging than if you try to write "properly." When you've finished, go back over it and tidy up the grammar so it all makes sense. Last of all, upload it.
Happy blogging!