Voiceover Voice – Voiceover Award
13th June 2014
... Comments
---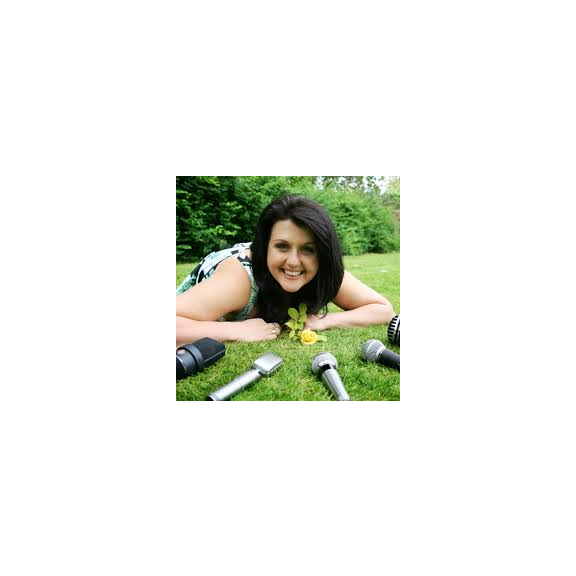 As you know, the Best of Guildford is aptly named – this is the place to showcase the town's very best businesses. It's not just The Best Of... team who think this: many of our businesses have been nominated for and even won national awards and we're really proud to have them on board.
The latest in our list of award nominees is Posy Brewer, the Voiceover Voice and one of our newest members. Posy puts her acting training to great use, providing a voice for corporate videos, TV and radio adverts, apps and on-hold messages, working with a wide variety of businesses across many sectors.
We are all – Posy especially! – thrilled that her talents have been nationally recognised and she has been nominated in the Best FVO (female voice over) category at the VOX Awards 2014. The VOX Awards is one of the most recognised awards in the Commercial Production industry in the UK and I'm sure you'll join us in wishing Posy Brewer the very best of luck.
We'd all love it if you voted for Posy – even if you haven't worked with her, you've probably heard her voice at Morrisons, on the Sky TV adverts or when you're on hold with the bank. Perhaps you'd just like to support another Best of Guildford member! Every vote counts and winning the award would be a well-deserved feather in Posy's cap. Voting in the VOX Awards is quick, easy and free – just click here to get started. The winners will be announced online on 25 June.
And if you think Posy Brewer could be the voice of your new corporate video, just give her a call on 07753 814 904.