Virtual Relationships (In Guildford)
5th January 2012
... Comments
---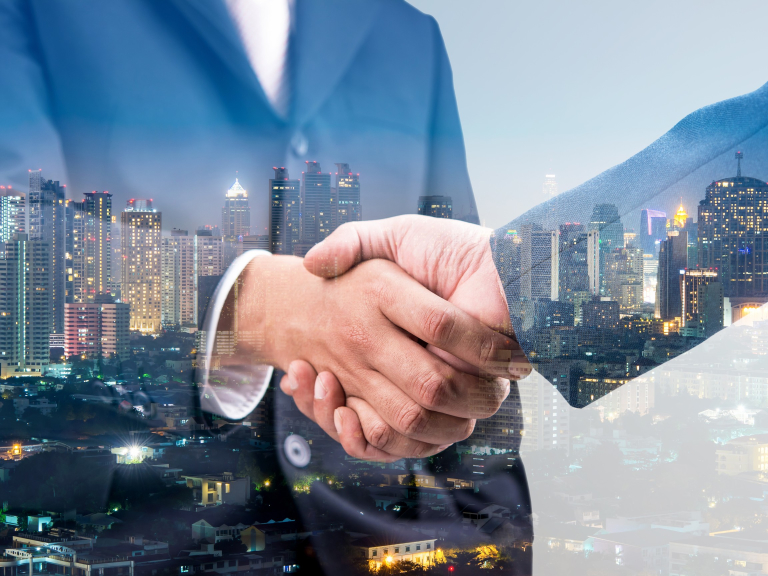 Dear business friends...
Building relationships through email marketing is not much different then building relationships in person. I call them virtual relationships and like any good relationship, you need to put time and effort into it, if it is to work. The people I love the most are the ones that have given me the most. Their time, their experience their patience etc. 
To be able to turn a virtual relationship into a sale on the internet you need to first create that relationship. This is done by giving and educating. As long as you bring value to people they will open your emails. Education is one of the best ways of doing this. When you send an email with educational information about your given field you are letting people know that you are an expert in that field. 
As the relationship develops, people begin to trust you and see you as someone who they could purchase from. At that point you can begin to broadcast your offers. The other great thing about working with email marketing is that you can measure everything that happens after you send an email. I believe that if you can't measure something then you can't tell how much money it is making you.
Analytics can now tell you how many people opened your mail, when they opened it and how many clicks took place when they got to your website, and so on. This allows you to target your message in a different way. Your marketing is no longer a shotgun approach but a very precise process of testing what works. 
I hope this short note has given you a little insight into the world of email marketing and how it can support your business in 2012. If you would like to chat please drop me a line I would be happy give you the time you need to make an educated decision.