Top tips for your Home Office
4th March 2013
... Comments
---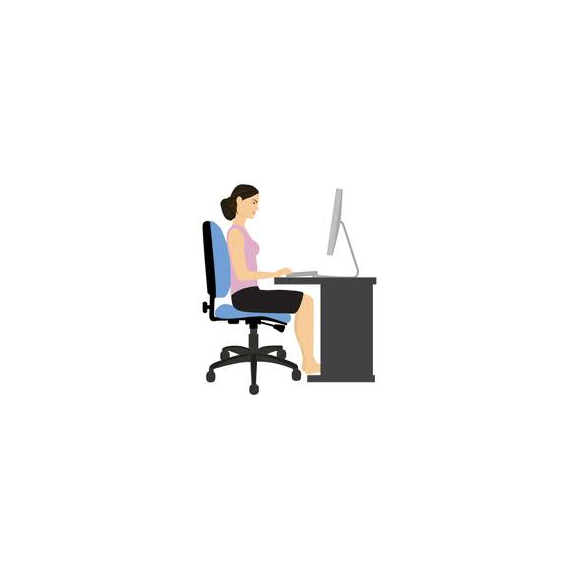 Is this your year to change the way you work? Perhaps one of your resolutions for 2013 is to work more from home – or, indeed, to leave employment altogether and start your own business.
Working from home presents a series of issues. If you have a spare room which can act as a dedicated office, so much the better. If not – then you have to be firm with yourself and others, and establish a viable working space and working routine which you will stick to, and others will recognise and respect.
Here are some ideas to get you started:
Set daily productivity goals and task priorities, and keep as closely as possible to normal working hours;
If your desk/workspace is in a 'public' area of the home, make sure family members are very clear that it is out of bounds;
If it's important that you not be disturbed, use a noise-reduction headset to block out background distractions – and also to signal family members not to bother you;
If your computer will also be used for homework, secure your work data behind a password protected profile.
Working from home also means you'll be spending a lot of time in your working space, whether it is a separate office or a little alcove. It's vital to have a careful look at the furniture you plan to use – your dining table and chair may do in a pinch, but for longer stretches of time your furniture needs to fit your body and your workstyle, and to work as hard as you do.
If you'll be working from home this year, put a visit to Healthy Home Office on your 'to-do' list, or just give us a call.