Three New Year's Resolutions for Best of Guildford members
3rd January 2014
... Comments
---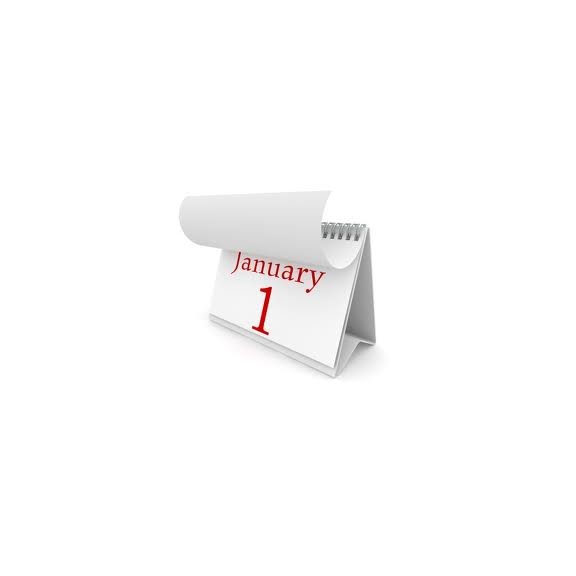 Do you make New Year's Resolutions? I do – they've really galvanised me and got me to push my writing business forward (as well as improving family life and stopping me getting blotto at charity parties!). If your business is part of the Best of Guildford, here are some resolutions you might like to make that'll help you push forward too, increasing your visibility and attracting more customers too.
1.Share your events
If you're having an open evening, a Q&A session, running a course, a stall at a trade fair or anything else, upload it as an event and let everyone know. It's a great way to get more people through your doors and talking about your products and services.
2. Create an offer
Everyone loves a special offer. Not only do people save money but it's a great opportunity to try something out as well. If your business has an offer on – or if you'd like to create one just for Best of Guildford users – let Sally know! You might have noticed the special offers on the front page of the Best of Guildford – your business could have that kind of publicity too!
3. Blog it!
The Best of Guildford blog is a great way to share news from your business. Maybe you're branching out; maybe you've got a new product, team member or premises. Maybe you'd like to tell everyone why your hairdressers/estate agents/ball bearings (!) are different and better than the rest. You see, not only do we need to know these things but it's a great way to showcase your business and really easy to share on social media too.
Resolve to share events, offers and blogs on the Best of Guildford in 2014 – three great ways to get the most out of your Best of Guildford membership.  If you need any help, give Paul, Sally and Tom a shout. Remember, the more information and offers there are, the better the site works for everyone – including you.
Happy New Year!