The Green Door experience
22nd March 2010
... Comments
---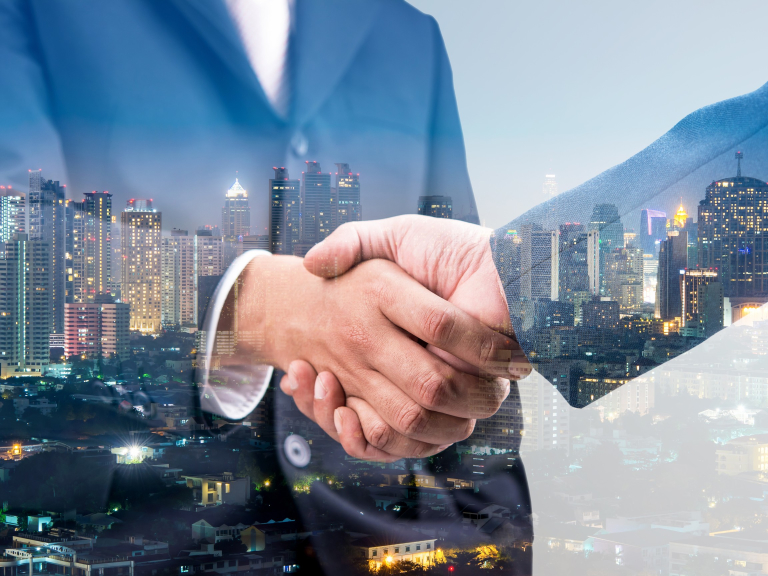 Last week I took a couple of hours out of my hectic work schedule to indulge in a little 'me time' and it was time well spent.
Travelling south out of Guildford I headed for the beautiful village of Peaslake for a pre-booked massage treatment at The Green Door which had been recommended to me by a number of local people.  Owned and run by qualified beauty and holistic therapist Charlotte Cameron, The Green Door provides everything from waxing, manicures, pedicures and facials to aromatherapy, reflexology and reiki.
My ten minute traffic-free drive through the stunning Surrey Hills countryside meant The Green Door's idyllic rural location had already begun to work its magic before I even arrived.
Charlotte began the treatment by wrapping my feet in hot towels to relax and soothe before a delicious smelling peppermint oil was applied in a firm and purposeful manner.  This approach and touch continued and in particular around the back, neck and shoulder area where it seems we all store our tension and discomfort.  The traditional massage was interspersed throughout with the alternative form of healing 'massage' known as reiki whereby the body's own energy is realigned and healed by the therapist's touch.  While I am a seasoned user of Swedish and aromatherapy massage techniques I have only on occasion encountered reiki and I have certainly never thought of combining the two, which is a shame as it left me feeling completely chilled and zoned out.
All that was left was for me to enjoy a complimentary hot drink before getting back into the car and tackling that stress-free scenic route home.
The whole Green Door experience was delightful and one that can only really be achieved by the smaller practitioner who is able to provide a truly bespoke one-to-one service.
To book your Green Door experience visit http://www.thebestof.co.uk/local/guildford/business-guide/feature/the-green-door/78202 and take advantage of their current offer of a half price holistic face lift and free mini manicure.