Safer motorbike riding with Vines of Guildford
19th June 2013
... Comments
---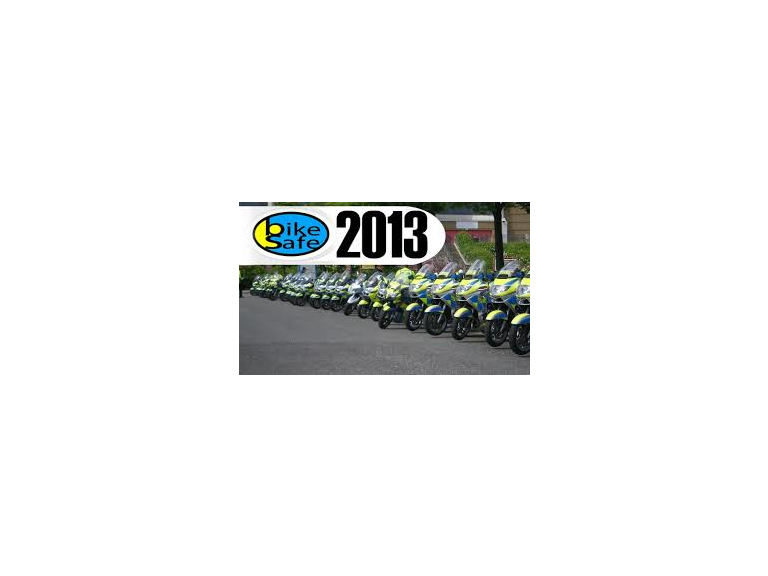 On Saturday, 13 July, Vines of Guildford will be hosting the BikeSafe workshop for riders of S1000RR and HP4. It is run by the police and is aimed at those who have already passed their motorcycle test in order to promote safer, more enjoyable riding and to significantly reduce the high number of avoidable motorbike accidents on Britain's roads.
Evidence shows that bikers in the emergency services have an almost negligible accident rate in comparison to civilian bikers and the police want to pass on their skills and improve this situation. In addition, any health care professional who's worked in A&E will tell you how much more severe a motorbike accident is than almost any other. BikeSafe know this and want to share their expertise to make roads safer, directly helping bikers but also benefitting all other road users.
BikeSafe is keen to remind bikers of the importance of ongoing training. There is always more you could know and make use of and ways to improve your riding – it's vital to remember that you don't "know it all," however much experience you have and whenever you passed your test.
In addition to helping make roads safer, BikeSafe is also recognised by insurance companies. As a safer biker who has completed the workshop, many insurance companies will reduce your premiums – definitely not the main point of the workshop but not to be sneezed at either!
During the workshop, bikers will receive a detailed briefing about hazard awareness and safe riding. This is followed by an on-road ride – you'll be assessed and then receive some honest, one-to-one feedback about the strengths, weaknesses and safety of your riding. After that, you are strongly encouraged to build on the assessment by booking yourself onto a post-test training course with one of BikeSafe's recommended trainers. There are serious messages behind the workshop but don't let that put you off! It's a really enjoyable day with loads of bikers recommending it.
Vines of Guildford are pleased to be able to offer the workshop to S1000RR and HP4 riders for FREE – it would usually cost £50 (although I think it's a small price to pay if it saves your life!). Places are limited so please contact Vines on 01483 207 050 for more information and to book your place.
13 July, 8.30am – 4.30pm
21-23 Slyfield Green Estate, Woking Road, Guildford, Surrey, GU1 1RD