Rent paid in advance - Is as good as it seems?
2nd June 2011
... Comments
---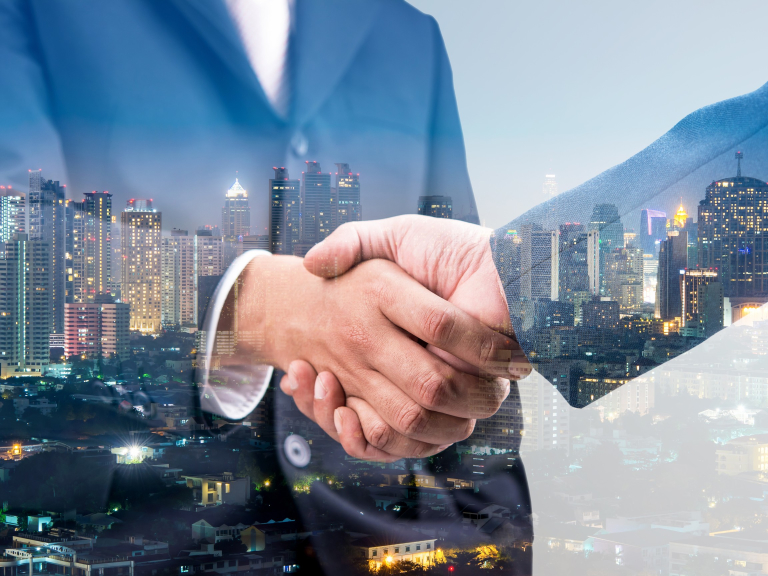 It has come to my attention that the Housing Act has thrown up another potential issues for landlords that it was never intended to.

It can be every landlords dream when a prospective tenant might not be a UK citizen or have an appropriate guarantor, the cash rich tenant offers to pay the full rental amount for the fixed term. Most landlords, quite rightly would happily accept this but there are potential pitfalls one must be careful about.

Firstly, The Housing Act 2004 states that a deposit is:

..."any money intended to be held (by the landlord or otherwise) as security for -

a) the performance of any obligations of the tenant; or

b) the discharge of any liability of his;

arising under or in connection with the tenancy'."

So, in theory this could be mean that by taking the rent in advance, this money is taken against the tenants obligations and should therefore be registered with a relevant scheme!! There have been court cases where judges have interpreted it as just this, so be careful.

The obvious way to prevent this interpretation is adjust the period from monthly rent of let's say £1000 to annual rent of £12000. Great, so now the rent paid in advance can't but seen as a deposit....BUT


What about serving notice? Notice must be 1 period and not less than 2 months. What if after 10 months you needed possession of the property, remember the tenant wouldn't have passed normal referencing criteria so will they pay the rent come month13??

The solution is to serve notice at the start of the tenancy, plus stating that the period is annual not monthly.This way the rent can only be seen as rent and the notice period complies with legislation.

I urge any landlords that have received rent in advance to have a look at the wording of their tenancy and if it is a monthly period and/or they haven't served notice at the start of the tenancy - pray! Then think about whether they are using the right agent.

Belvoir Lettings Guildford will continue to protect their landlords as court cases set precedences. If you are looking for expert advice from a specialist agent in the Guildford area please call and we will see how we can help.