Radisson Guildford: a welcome newcomer
28th November 2011
... Comments
---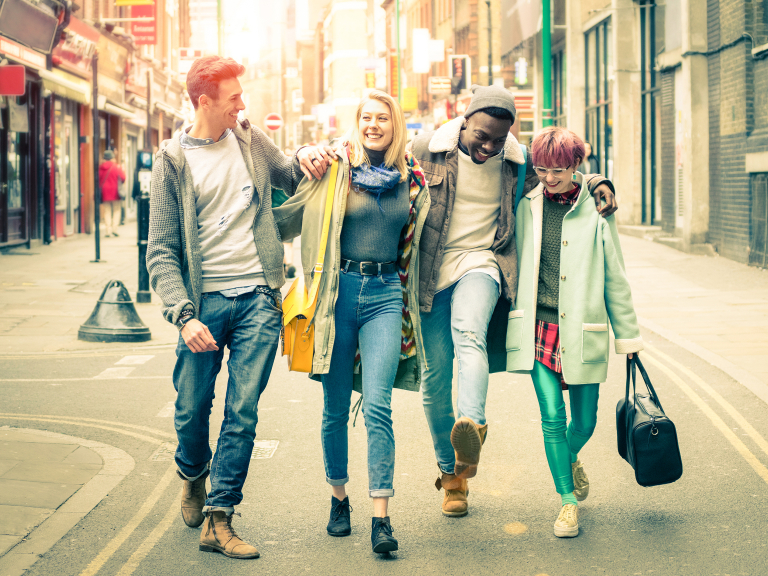 Last week I took a tour of Guildford's latest addition to the hotel market, the Radisson Edwardian Hotel Guildford.
Labelled 'a stylish new place to meet, eat or retreat' it certainly seemed to tick all three boxes.
The décor is indeed stylish if not a little austere.  Lots of black, aubergine and dark wood with a contemporary theatre-style twist.  A bit too heavy in the cold light of day, however in the evening I am sure it works beautifully, and this is when I think the hotel really comes into its own.
Alongside the main formal restaurant, Relish, the Radisson Guildford has a vibrant, informal bar and eating area known as MKB (Market Kitchen Bar).  Accessible via the High Street without a need to enter the hotel at all, MKB is clever in its design and concept.
Guildford is full-to-bursting with professional white-collar workers looking for somewhere to enjoy a post-work drink or two.  And while the town has pubs and coffee shops in abundance, there is a distinct lack of trendy bars serving everything from cocktails to champagne by the glass in the company of a live DJ.
I can see MKB becoming the 'après-work' place to be for many.
What else?  The hotel has complimentary wi-fi throughout; 183 air-conditioned bedrooms; a gym, spa and treatment rooms; and a decent choice of large and small conference suites and meeting rooms which will attract the corporate clientele the hotel is clearly designed to do.
Overall, the Radisson Guildford is a welcome newcomer to the town and one worth getting to know better.
www.radissonedwardian.com/guildford