Publicise your business - sponsor the panto!
9th September 2013
... Comments
---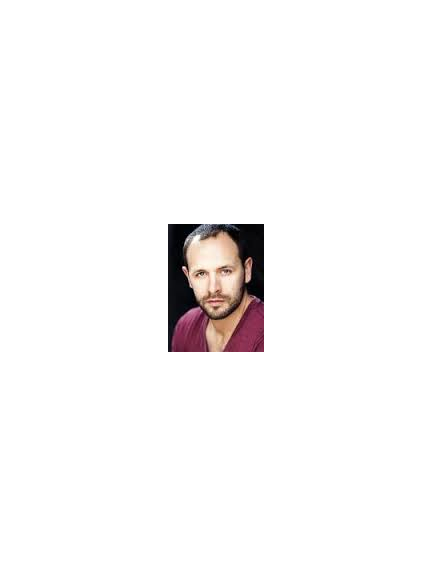 The Guildford Fringe Theatre Company are going from strength to strength! After the success of their Fringe Festival this July (all the shows sold out!) they are now starting to put together their grown-ups' Christmas panto. Their production of Cinderella will run from 12-21 December. It promises to be hilarious and irreverent and definitely not for children!
Nick Wyschna, the director of the Guildford Fringe, is looking for local businesses to sponsor the pantomime. For just £100, a business can sponsor one performance and receive loads of publicity in return. The sponsorship package will allow you:
1) Two complimentary tickets (worth £25/£29)
2) A bottle of bubbly for you and your guests to share
3) A mention and thank you to your company in the pre show announcement
4) Space front of house for a pull-out banner
5) A leaflet or flyer on every other seat in the auditorium
6) A mention in the programme for the entire run of Cinders
By sponsoring a performance, you'll be supporting a fantastic and creative local theatre company...and that theatre company will support you too!
If you're interested in sponsoring the Guildford Fringe Theatre Company's adult panto, get in touch with Nick Wyschna by clicking here. Tickets will be available nearer the time – keep an eye on the Guildford Fringe Facebook page and watch out for further blogs here at the Best of Guildford.