Onslow Beer Festival 28-30th May - The Richard Onslow
18th May 2016
... Comments
---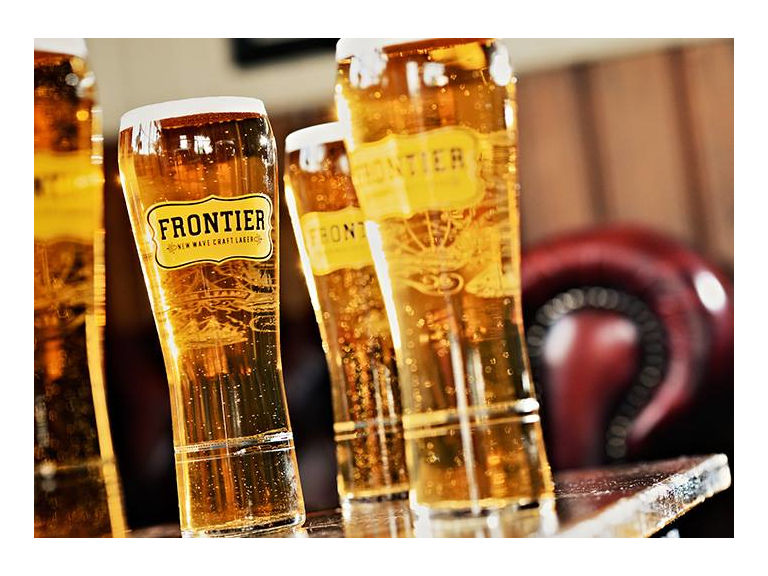 "It's back for the third year running, and we're hoping this one will be our best yet" says John Taylor from The Richard Onslowl Pub in Cranleigh. 
With support from our lovely locals at Firebird Brewery, as well as supplies from a multitude of brewers in the area, our Private Dining area will be unrecognisable with all the beers available to try. Our outside bar will also be fully stocked, to showcase some different keg Beers to what we usually have. Plus the brewers will be wandering around to talk to you about all their hard work.
Some of the beers we've got coming include: Collusion, Gold Muddler, Ruddy Darter, Green Sands IPA, Halfway to Heaven, Rampant Rooster, plus we'll have an Elderflower, Dry and Sweet Cider too!
For the non-beer drinkers, join us Saturday from 3pm for our outside Gin stall. We'll also have G&T Ice Cream to cool you down if the weather's nice. Sunday we'll be building our own Bloody Marys, so be sure to join us from 10am to cure any nasty hangover.
Just turn up and enjoy the beers, but be sure to book in for dinner to soak up some of the booze!
Click here to book: http://www.therichardonslow.co.uk/surrey-events/