One Big Step for Daniel – sponsor the gala dinner!
1st November 2013
... Comments
---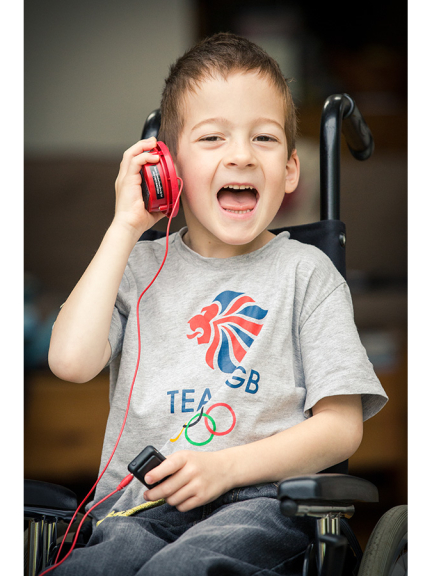 As I'm sure many of you know by now, the Best of Guildford is supporting the charity One Big Step for Daniel, set up to raise £55,000 for a life-changing operation for the son of a Guildford family. Daniel has cerebral palsy and the operation to perform selective dorsal rhizotomy will allow him to walk unaided. This will be a huge, positive change for Daniel and his family, enabling him not only to lead a more independent life but also keep in better all-round health.
Daniel's parents and their supporters have nearly reached their goal. They are holding a charity gala dinner on the night of 7 November at the Radisson Blu Edwardian to raise the last little bit! All the tickets have now been sold but they are still looking for whatever support local businesses can offer. For just £300, your business can sponsor the evening's entertainment or £500 will cover the food and drinks. In return, your business can have a pop-up stand at the gala dinner and literature and business cards in the goody bags that will be given out at the end. There will also be a raffle – if your business can offer any prizes e.g. theatre tickets, a voucher for a haircut, a luxury yacht (!) then One Big Step for Daniel would be very grateful. If you'd like to help, visit http://www.onebigstepfordaniel.co.uk/ to get the ball rolling. Many of you will have met Catherine, Daniel's mum, at recent networking events and heard Daniel's story. I'm sure you'll all join Paul, Sally and many of Guildford's businesses in supporting this excellent cause and changing Daniel's life for the better.
(Many thanks to Matt Pereira for the lovely picture of Daniel.)