One Big Step for Daniel – one giant gala dinner for Guildford!
11th October 2013
... Comments
---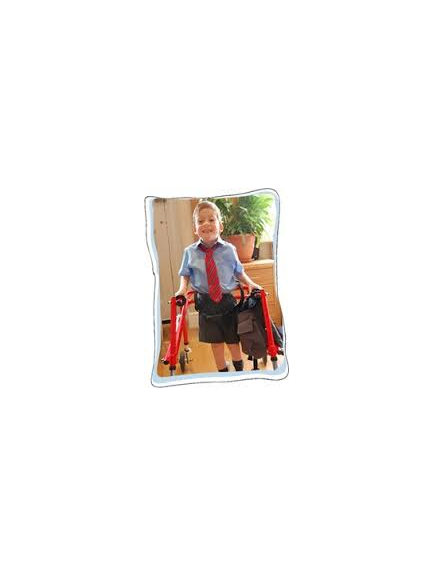 Daniel is a five year old boy from Guildford suffering from spastic cerebral palsy. This has a terrible impact on his life: he is unable to walk and has to rely on adult help for tasks that most five year olds find easy. Fortunately, a life-changing operation is now available in America – Selective Dorsal Rhizotomy. This comes at a cost of £55,000 but Daniel's friends and family have all been rallying around to raise money and there is now just £10,000 to go!
In aid of this excellent cause, a gala dinner is being held at the Radisson Blu Edwardian on 7 November 2013. Tickets are £25. Many Best of Guildford members have already put their names down for theirs and more will be on sale at Guildford Connections on 16 October from Chris Cole of Barrett and Coe Photography. If you'd like one but can't make it to Guildford Connections, you can contact Chris here.
Of course, the dinner is to raise money for Daniel's operation but there is also an opportunity for business promotion too. Press officer Nicci Holliday (formerly of BBC Surrey) will be giving out goodie bags and is offering local businesses the chance to have their promotional material included in the packs. Please contact Chris to get the wheels in motion!
There is also a sponsorship opportunity for 7 November. The Radisson has very kindly allowed the charity to keep costs down by bringing their own sparkling wine but are looking for £220 corkage! If your business would like to sponsor this, in return for lots of mentions and visibility on the night, contact Chris Cole so he can put you in touch with Nicci Holliday.
This is sure to be a wonderful evening, and in aid of such a great local cause too!
One Big Step for Daniel – Gala Dinner
7 November 2013
Radisson Blue Edwardian, Guildford