New Year's Eve at a jolly decent local pub just outside Guildford - the William IV at Albury
20th December 2011
... Comments
---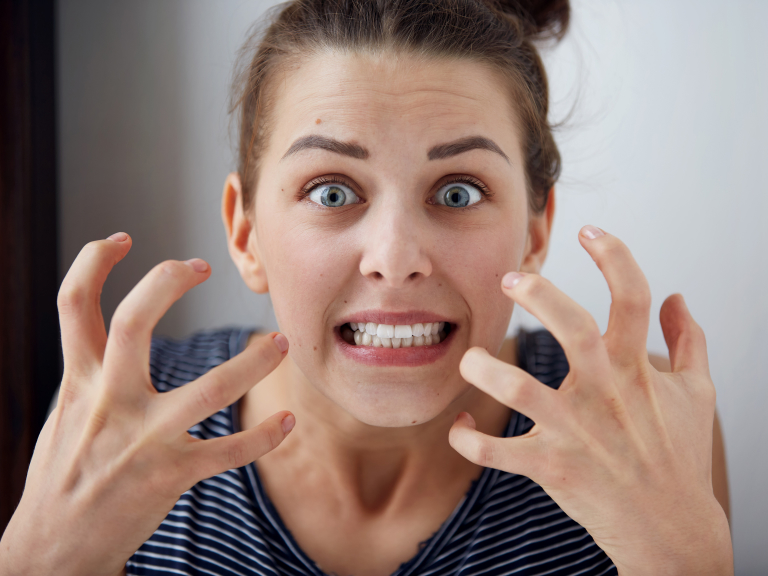 Soul-less, tasteless, totally lacking character and warmth, poorly maintained keg beers, greasy uninspiring food .... sounds familiar? I am describing of course, the blight of our national heritage ... Theme Pubs run by managers appointed by large brewery chains!
They spend thousands/millions on totally gutting and renovating these pubs to a themed design which highly paid retail experts have advised is the best style to attract the type of clientele they need and to enable them to maximise profitability - tradition, character, history .... it all goes out of the window ....the problem is of course that what they end up with is a far cry from what we all imagine and wish a pub would be.
Small, cosy, full of character and with a proper owner/manager behind the bar ... there are a few left in the area, you just have to find them!
Hidden away at Little London, Albury, just outside Shere the William IV is everything that you would expect in a proper pub, low beamed ceilings dating back hundreds of years, a roaring log fire, real ales sourced locally (the William is  FREE house and is not compelled to buy certain brands of beer) and decent pub grub - they actually rear their own pork on the premises.
So .. if you fancy spending a traditional hour or two in a proper pub, pay a visit to the William IV, if not for New Year's Eve, sometime in January 2012 - you won't be disappointed!