Matt Pereira's Funny Face of Guildford Competition
20th May 2013
... Comments
---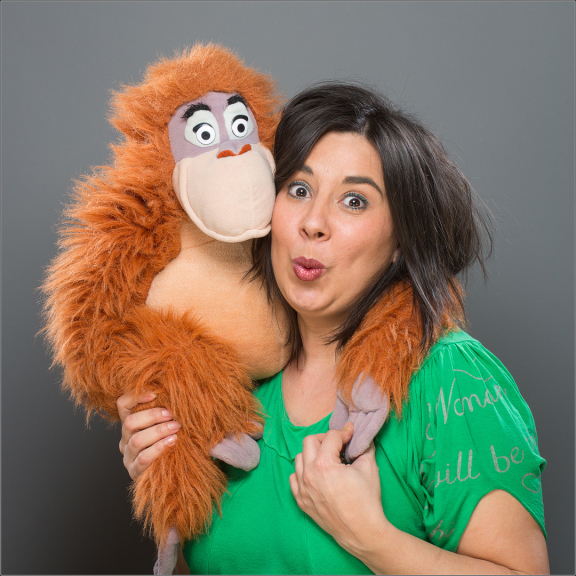 Guildford Means Business was a fantastic business expo and everyone had a great time! But we're not sitting back just yet; I don't know about you but I've got some contacts to follow up with and a  number of blogs to be writing. Photographer Matt Pereira's certainly not sitting back – he's got the Funny Face of Guildford competition to run and then the prize headshots to take.
The premise of Matt's competition was very simple: pull your silliest face for the camera and the person in the best picture wins free headshots. Loads of you had your funny face pictures taken at Matt's stand at GMB – every time I walked past there was another gem on the screen!
Now it's voting time. Matt has put all the pictures together on his Facebook page and he'd like you to vote for your favourite. Click here to go to Matt's own blog about the competition and to read the rules then click here to go to the Facebook page. Please note that you must "like" the page before you can vote but once you've done that, you'll be able to view some of the silliest and most unlikely pictures of Guildford's business people.... Enjoy! And remember, if you'd like your friends to see you at your ridiculous best too – not to mention help you win business headshots – nothing could be easier than passing on the links. Voting closes at midnight on Monday 27 May so don't delay!
You probably know that Matt Pereira doesn't just take photos of people looking daft. His real calling is taking relaxed, natural portraits and beautiful wedding photos and capturing life's most magical moments. If you're looking for a photographer, he could be just the one – have a look at his portfolio here. 
Matt Pereira
07525 751 064
enquiries@mattpereira.co.uk