Marketing Websites In Guildford
20th October 2011
... Comments
---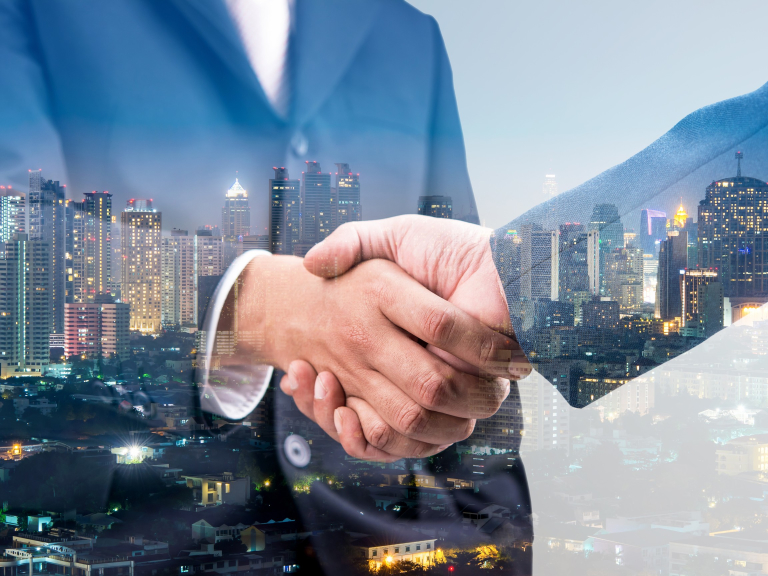 While setting up your online retail marketing strategy you might want to also consider the two different kinds of websites that are out there, and how you can best use them in your business. The first is an information site, and that is what most people have. This kind of site is built to house content and information about you and your business. Though it may look great, this does not guarantee that anyone will find it, and you can't make money from a website that no one can find.
The second kind of site is a data capturing and marketing website. They are set up to build relationships with people by giving them something of value, in return for their name and email address. They are designed to begin the process of database building and communicating with potential new customers and clients.
Email marketing can play a very important part in building these online relationships, and once in place can give you the ability to relay information to thousands of people all at the same time. Messages can be automated and set up in advance so that every time someone leaves their details they instantly begin receiving information from you.
The Internet works by giving first then selling second. Most people I meet do the opposite, they try to sell people something first and with out any kind of relationship, and it just doesn't work very well. Building virtual relationships takes time and effort, but it is well worth it when you do. Patience is the key, and when done right, the return on investment is much higher.
Both information and marketing sites can be optimized to drive people to your site, but a marketing site has a much higher hit rate when it comes to turning your products into money. Why you ask? Because you took the time to figure out that marketing on the web is a completely different game than showing off information.
 If you would like to chat more about how email marketing can help you build a bigger customer and revenue base then feel free to drop me a line.
 Your business friend
 JC Mac
01483851188
07768475622