Looking for a beauty therapist in Guildford?
15th April 2013
... Comments
---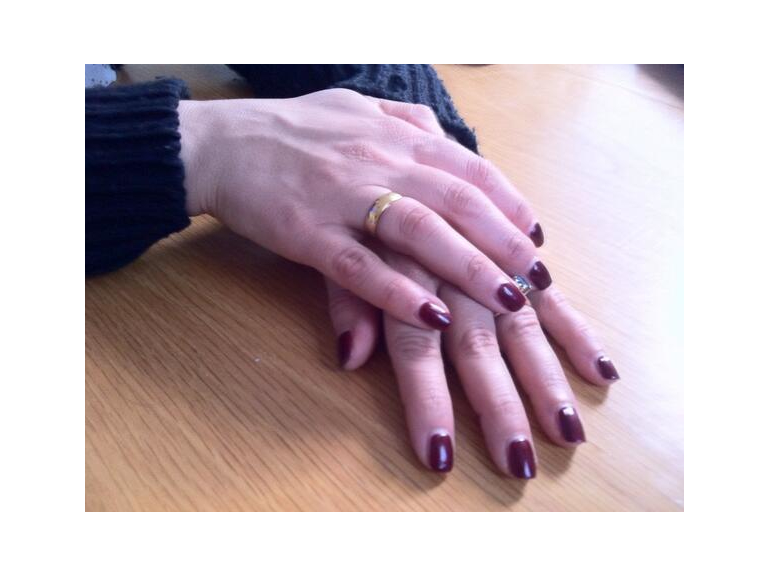 When did life get so stressful? We're always dashing around doing too much or still glued to our smartphones at midnight - it really does take its toll on us, physically and mentally. Fortunately, the health and beauty industry is keeping up with our lifestyles too and has come up with many new treatments to keep us looking and feeling wonderful no matter how hectic everyday life becomes!
Your face is always out in the open and what people see first so it's one of the most important bits to look after! A good facial will undo the appearance of damage and leave you looking radiant. There are many different types available from anti-ageing  to anti-City, a lunchtime facial or a full hypodermabrasion session.
When it comes to grooming, our nails often let us down. It's not that we're neglectful – we just like gardening, DIY and doing art with our children! What we really need are false nails that are easy to apply and carry on looking good even with everyday wear. Shellac nails do just that (the picture shows Sally's at one week old!) – a manicurist simply paints them on like nail polish and dries them under a UV lamp, then the false nails look fantastic while protecting the real nail underneath.
Many of us sit far too much, knotting up our bodies and causing pain. Stress can show itself physically too, creating muscle tension and headaches. All this can be relieved with massage and the addition of hot volcanic stones allows a tired and achy muscles to be treated more deeply, leaving you feeling relaxed, replenished and in a calm frame of mind.  
For all these treatments and many more, try Azzinga on Quarry Street in Guildford. The skilled beauty therapists are expert in non-surgical beauty procedures and all come highly recommended.