Local Photographer Scoops Major National Award
14th October 2009
... Comments
---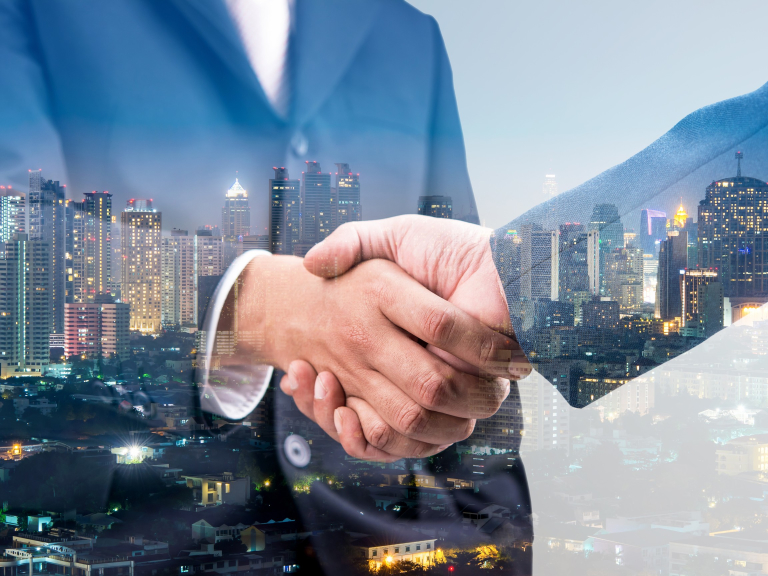 Local Photographer Scoops Major National Award
Normandy based photographer Chris Martin has won a top prize in a major national photography competition.
Chris won the Events category in the Master Photography Awards 2009. Chris beat off competition from other leading photographers from across Britain. Hundreds of professional photographers from around the world were joined by representatives from the major photographic companies at a glittering Awards ceremony held on 11th October at the Hilton Hotel in Newcastle.
Chris has had a keen interest in photography since his school days in Amsterdam and has been a full time professional photographer since 2000. He is based at his studio in Normandy from where he runs a portrait and wedding business. Chris also has experience in sports and media photography and photographed the Manchester Commonwealth Games. As a member of the Barrett and Coe network of photographers he is a qualified portrait and wedding photographer.
The Awards, run by the Master Photographers Association (MPA), is one of the most prestigious within the photographic profession. Membership of the Association is restricted to full time professional photographers who must qualify to the minimum required Licentiateship standard. The organisation exists to promote and maintain standards of excellence and professionalism within the photographic industry.
MPA Chief Executive, Colin Buck, was delighted with this year's entries and paid tribute to Chris' success: "There was a great diversity of imagery, and all were judged on the same criteria - artistic merit, good use of lighting, composition and print quality - all the winners were of a very high overall standard. Winning a Master Photography Award is a huge honour for any photographer and I'm delighted for Chris. I'm sure he will use the Award to help further his career."
For further information on Chris, please visit www.chrismartinphotography.co.uk or call 01252 321798.
Chris's winning image is shown below: