Kiwi fruit and Chilean spice
22nd February 2010
... Comments
---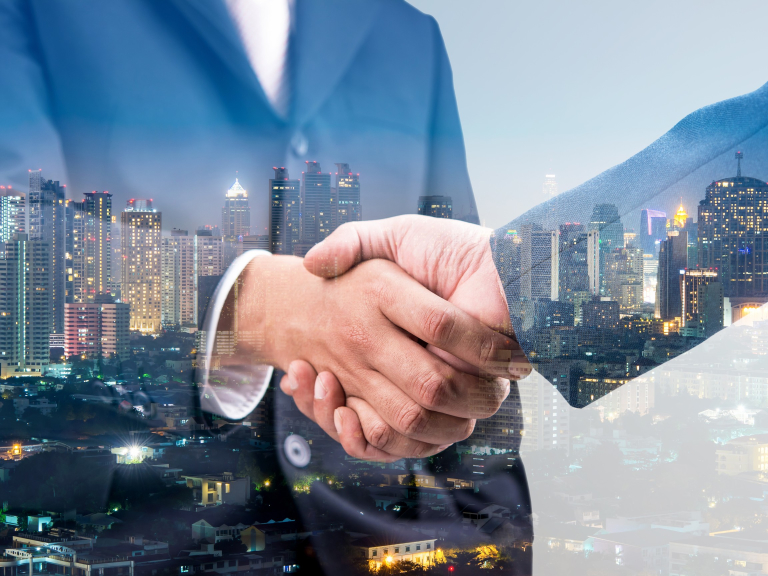 Last week I attended a business networking event with a twist – wine tasting from the so called new new world regions of New Zealand and Chile.
Organised by the locally based Phyllis Tuckwell Hospice in association with Brooks & Partners Solicitors and the Macdonald Frimley Hall Hotel & Spa, the event was hosted by wine connoisseurs and twin brothers Michael and David Cox (who as noted by David knew one another extremely well having shared a flat together before they were born!)  Michael is UK director of Wines of Chile and David heads up New Zealand Wine looking after the UK and Europe.
The 100-strong audience was treated to a mix of classic whites and reds, including the pale and citrusy New Zealand Blind River Sauvignon Blanc and the deep red and peppery Chilean Falernia Reserva Syrah.  Both achieving a definite four out of five on my score sheet with, rather surprisingly, the winner of the overall room score being Chile by half a point.
As well as the wines there was food and fizz and a fabulous prize raffle resulting in a grand total of £1,500 being raised for the very worthy Phyllis Tuckwell Hospice cause.  For more information visit: www.phyllistuckwellhospice.org.uk
And now for the most interesting anecdote of the evening – the screw cap versus cork debate where it would appear the traditional cork stopper is on its way out due to the fact that 3% of all wine in the industry ends up corked because of it.  Call me old fashioned, but nothing beats that sense of occasion and expectation that 'popping' open a bottle of wine brings…