Is your website usable?
2nd November 2010
... Comments
---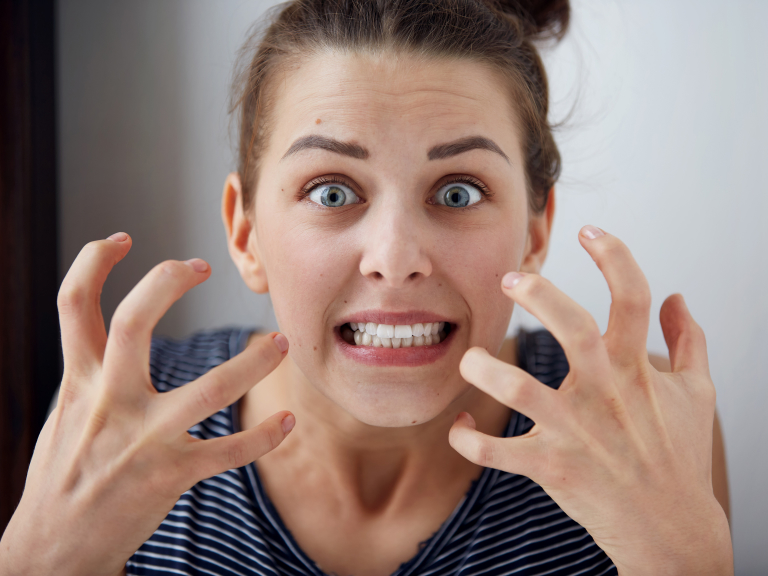 In this modern technological era a lot of business can be gained by having a well designed website. Even if you already have a website perhaps you should take some time to try and use it yourself or ask a friend to test it for you. Is it as easy as it could be? Here are some key ideas to keep in mind when designing your website. 
Users appreciate quality and credibility. Just because a site has a lot of advertising across its pages or uses a very basic design does not mean it won't be popular - users visit a site for the content not for the design. Make sure your site has all the content users will want if they want to know about your business.
Users don't read, they scan. This is a problem I see on a lot of small business websites - reams and reams of information displayed in long blocks. Users scan across a page and are drawn to key points or anchors which guide them through the content on the page. Make sure you break up large sections of text with subheadings, pictures and links. You don't need a one page website with the history of your company, all your contact details and your entire product catalogue - separate it out and let the users navigate with simple easy to understand links. 
Web users are impatient and want instant gratification. Simplify everything. If your ordering system asks customers for information such as their date of birth then they will quickly get fed up and will look elsewhere to buy products. Again, if your shop address or phone number takes more than 1 click to find from your home page then most users won't find it and you could be losing valuable business. On another note - pages take longer to load if you fill them up with lots of video and large images. There are plenty of guides available on the internet to make sure your website is well optimised.
Users hate popups. They want control. Don't bombard your users with popups advertising your latest products or asking them to take a marketing survey. Most users will use a popup blocker so if your site needs to use popups then let the user know that a link will attempt to open a popup window. 
Users don't make optimal choices. Users will always go for the first option they find which they think might find them what they are looking for. So make sure all the pages of your site link to each other where appropriate. If your homepage has a link to an "About" page users may click on that expecting to be able to find contact information - if its not there then you should have a link to your "Contact" page so the user doesn't need to use they're 'back' button to find the information they need.
If this sounds too much for you why not try the professional web design companies recommended by us here at the best of guildford :
http://www.thebestof.co.uk/local/guildford/business-guide/web-design