How telemarketing can benefit your Guildford business
1st June 2013
... Comments
---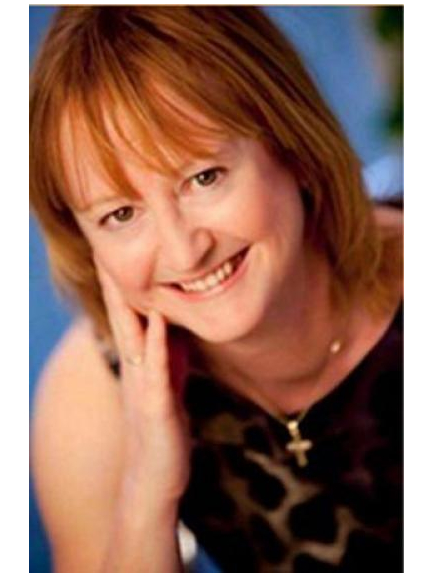 Every business needs to be marketed to some extent, whether it's word of mouth or a full-on marketing campaign. Businesses need marketing because even if you have a fantastic product or service that would be very useful to a certain group of people, if they don't know you exist they're not going to come looking for you.  Posters, adverts and mailshots all have their place but they're not necessarily seen by your target audience. Telemarketing, on the other hand, is the most direct method of telling the right people about what you're offering.
While all companies need sales, telemarketing isn't about sales. It's about the early stages that ultimately lead to a sale:  introducing someone to a company and sharing information so potential customers can decide for themselves. It can also be used to set up appointments with the sales team, setting a potential client on the path to becoming an actual client.
Phoning up is one of the best ways to make contact with a potential client. It's an opportunity for a one-to-one and you can lay the foundations for a working relationship. Telemarketing is a two-way process – yes, you're talking about your product but the person you're calling is talking too, maybe telling you where their company is at the moment, telling you why they're not interested, possibly even letting you know what they're really looking for. This information can help you with your client database and also gives you some valuable industry insights.
Telemarketing is also your opportunity to respond immediately to queries and concerns, reassuring the other person before his or her misconception has the chance to grow and create a barrier. Whatever the result of the call, one more person knows your company's name and may remember you for the future.
If telemarketing could benefit your company but you feel daunted at the prospect of making those calls yourself, Jan Webb at Creating Sales can help. Unlike large sales companies, Jan can be very flexible, offering as much or as little of her time as you need. She also works without a script, making the calls more personal and enabling her to work as an extension of the businesses she is representing. Her clients use her time and again and frequently recommend her to others. Give her a call and get your company creating sales!
Jan Webb
01483 270 310