How important are your eyes to you ? - Optegra Eye Care, Guildford
4th August 2010
... Comments
---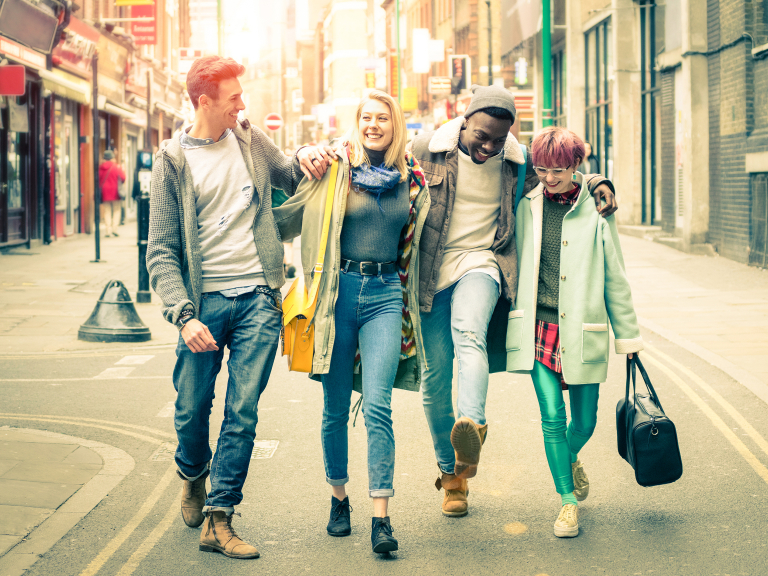 Eye sight for most of us blessed with the ability to see, is one of those fundamental abilities that we often take for granted, that is until at least it starts to deteriorate.
According to recent NHS Survey figures it is estimated that the number of people with a degree of visual impairment is expected to double in the next 25 years - the increase is linked to a steadily aging population and poor health.
I've been wearing glasses for long distance since my twenties but as I slip into the 50's I find that I now need another set of glasses for reading - I tried Bi-Focals but that was too much of a challenge for my brain and left me feeling dizzy and sick !
So ... how about  Lazer Eye Surgery ?
Well I paid a trip to Optegra, up by the University in Guildford, I was first of all struck by their clean and modern building and all their sparkling equipment and gadgets, clearly a massive investment. They told me that I was a little on the 'old' side for corrective lazer treatment especially as my near sight was also deteriorating with age however they still carried out full test and suggested the idea of having one eye long sighted and the other short sighted - this meant that they would operate only on 1 eye which sounded good - apparently the brain does adapt and some people are perfectly comfortable with it.
They created two contact lenses for me to wear so that I could see for myself over several days how my eyesight would be changed - in the event I couldn't get on with having different vision in each eye, but some do and my point is that the level of testing and care Optegra go to has to be a great comfort to anyone considering treatment.
You will be properly tested, you will have a chance to test-run your new eyesight and you definitely won't be persuaded or coerced into having lazer treatment !
Optegra is a fantastic modern facility which represents an investment in technology running into the millions and ... it's right on our doorstep!
If you have eyesight issues, are fed up with glasses or (unlike me) are young enough to feel that a  new 'glasses free; look is the the thing for you - pay a visit to Optegra - it could change your life !