How can a Virtual Assistant (VA) help you?
23rd June 2011
... Comments
---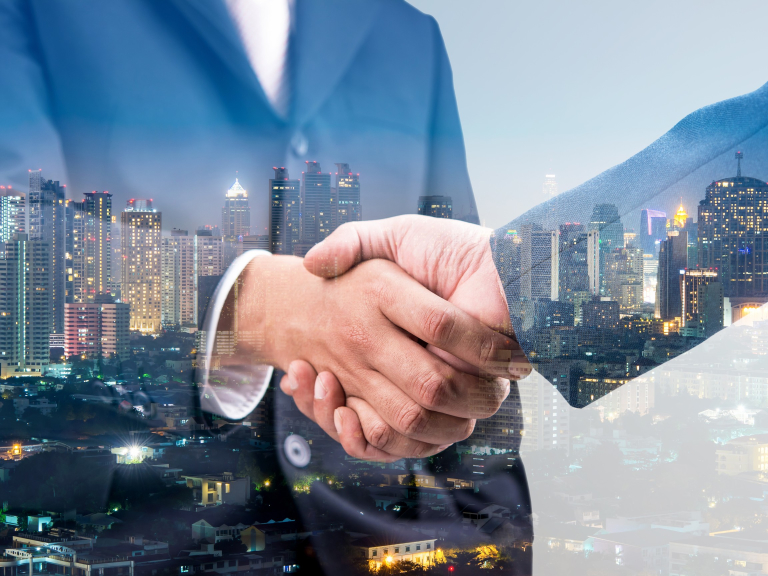 I appreciate that the term VA or Virtual Assistant can be confusing or even off putting.  I also get asked if we are secretaries.  I am therefore conscious and aware that some people struggle with the type of work they could happily handover to a VA.  I thought I would write about a few recent pieces of work we have carried out that show how varied our role can be.
IFA - the work we are doing on an ongoing basis for an IFA (Independent Financial Advisor) is Linked In research.  We are looking at possible new referrals through Linked In and updating the client's database.
Networking Business - we are updating and maintaining the membership database.   This includes issuing welcome packs and name badges.
Financial Author - we are proof reading a book and providing administrative support.
Distributor - we are collating monthly information to produce easy to read documents and analysing these for the client.
Recruiter - we have provided support as this client sets up on their own.  Including research and administration.
Alternative Therapist - we have helped set up a sensible filing system which has included providing a simple business card holder and running through top tips for them to manage their own admin in a more straight forward manner. 
Communication with a majority of our clients starts with a one-to-one meeting but after that we have regular email and phone conversations.  In a majority of cases we have personalised email addresses for the separate clients so we can communicate easily between ourselves and we can also represent their business where necessary.
Jobs that clients think are too boring to handover are often the most satisfying for the VA!
We have monthly work commitments with most clients but we are also happy to do adhoc pieces of work as the need arises.
I wonder what work we could help you with??
Give us a call on 0844 357 8630
or email us
or visit us on the best of guildford