How can a virtual assistant help my Guildford business?
24th July 2013
... Comments
---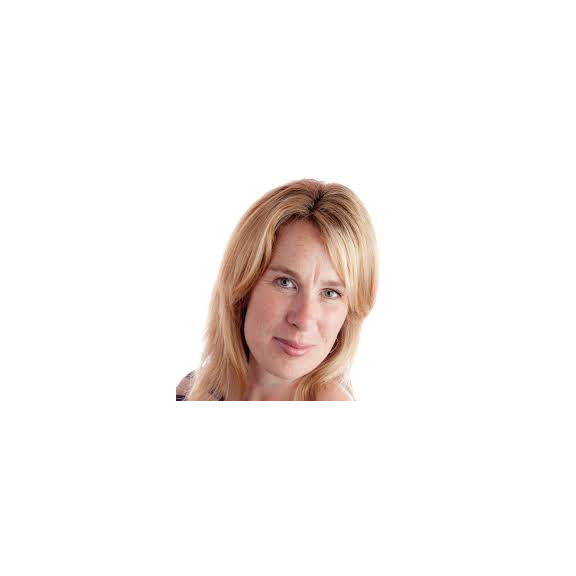 Running your own business can be very rewarding but it's not without its challenges. If you work alone or only have a small team, it can be hard to keep on top of everything. Maybe you don't have the resources; maybe there are some tasks you just don't like doing! Whatever the size of your business, virtual assistants Get Ahead VA, ably steered by Rebecca Newenham, are sure to be able to help.
Get Ahead VA offers a wide range of services including email marketing, social media, telephone answering, database management and business development. Business development in particular is an area more and more companies are looking to outsource. To grow our businesses, we all need to find new clients and learn more about what they're looking for. It's important to do this...but it can be quite daunting. Fortunately, the team of virtual assistants can research your prospects for you, make cold calls and take on your PR, working as an extension of your business to ensure it moves in the direction you want it to.
Many of us would love to take on a permanent employee but don't have the capacity. But a VA doesn't need a desk in your office and doesn't need to be added to the payroll for working just one day a week or less. It's also worth knowing that even the best in-office employees spend only about 80% of their working day actually working but you still have to pay them for 100% of it. In contrast with both office employees and other virtual assistants, you only have to pay Get Ahead VA for the work produced.
In addition to flexibility and range of services, another great strength of GetAheadVA is its teamwork. The nineteen-strong team is large enough that it can always say, "Yes!"  Rebecca has handpicked her virtual assistants and between them they have extensive experience of data analysis, business mentoring, social media, accounting, cold calling and administration. In addition to the regular team members, Get Ahead VA also has a wider network they outsource to. If you've asked them to take statistics from a spreadsheet, for example, and ultimately you'd like them published in a glossy brochure, Rebecca can organise a designer and printer for you too.
There are many ways that virtual assistants can help your business.  If you think Get Ahead VA could help yours, give them a call on (01483) 332220 or visit the website.