House Extensions in Guildford and Woking - the sensible option
14th April 2011
... Comments
---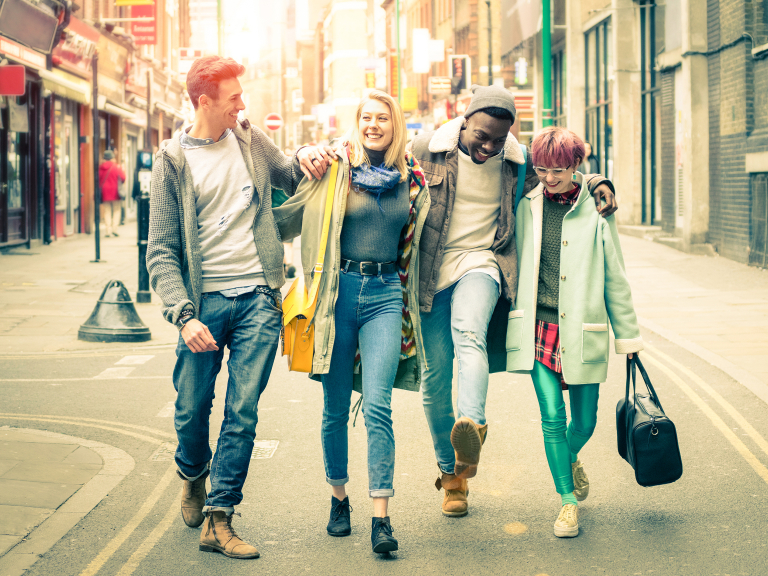 Economical House Extensions No 1
If you have an integral or attached garage, your car sits outside and the garage is full of 'other things' why not consider housing the treasure/junk in an upmarket garden shed for £600 - £1000 and convert the garage as habitable space. 
Carefully consider the point of entry off the hallway or the living space adjacent and form a doorway (for say £500).  Sell the garage door for a few quid if possible and add a timber framed front wall insulated to modern standards and clad externally with plastic or wood weatherboarding, to save trying to match the adjacent brickwork and/or adding new foundations, under a PVCu double glazed bow or similar window (say £1500).
Insulate and board the floor and dry line the walls and roof with generous insulation after 'first fixing'  the electrical, plumbing and heating supplies to serve your intended purposes which might include a shower/WC facility and/or utility facility behind stud partitions 3" not 5" wide and faced with plywood one side (I'll tell you how).  The cost will depend upon the size and complexity of the layout.
You might need to mend or extend the roof but have less fear nowadays if it is a flat roof.  Modern high performance felt and other roofing systems have a far longer anticipated life cycle.  You may also need to modify the drains but hopefully won't have too much to do to the pavings externally apart from extending the parking area if necessary. 
You will need professional drawings and local authority approvals for Building Regulations if not Town Planning purposes but ask their advice – they are better allies than enemies.  Check with a professional estate agent locally before you start and, when ready, get three quotations from competent, proven builders. 
I am sure you will be pleasantly surprised at the cost effectiveness of such a conversion, if handled aright, by comparison with the growth in value or my name is not Graham Newton of Newtons Chartered Surveyors of Woking (01483) 77 66 77