Hot Dogs at the Temple of Groom - Guildford
24th May 2011
... Comments
---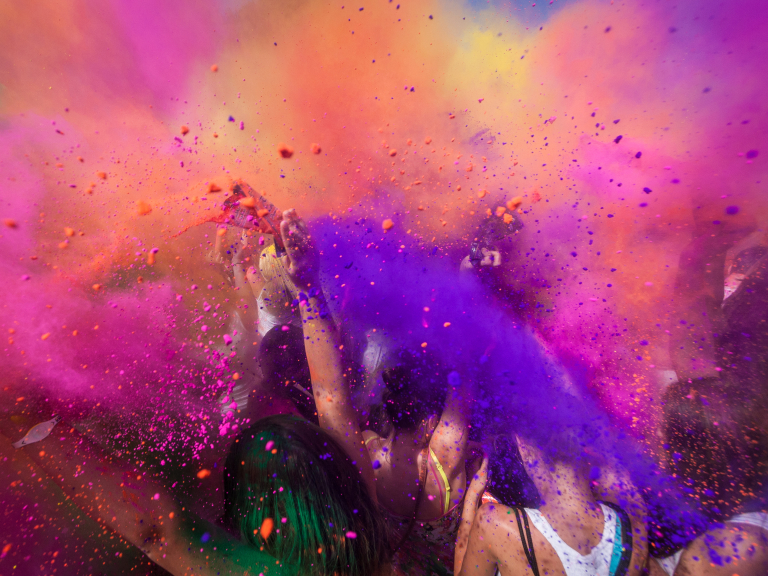 Hot dogs at the Temple of groom.
Now the warmer weather is here many of you will have noticed Rover is starting to feel the heat. Perhaps your dog is losing his winter jacket and leaving it all over your carpets and sofa, or maybe you've noticed him panting more than usual or trying to find cool surface to lie on?
Dogs have their own ways of dealing with the heat, however there are ways to give them a helping hand and help relieve the stress of the hotter days.
At this time of year we are seeing an increase in the number of moulting dogs and can help you combat this with our ever popular "fuzz busting spa treatment", which includes a relaxing hot bath to loosen up all that dead coat and a good blast and rub down with our specialist de-shedding tools, to leave your dog looking and feeling a whole lot lighter.
We are also getting a number of requests to clip dogs off for the summer to help them stay cool. This can be effective, however it can also look rather severe and many people are put off the idea, thinking it will make their pet look silly.  We recommend dogs struggling in the heat are thinned out and trimmed in the summer, rather than clipped short. This way the dogs skin is still protected from the sun's rays, plus a slightly longer length allows air to circulate through the coat, helping to keep your pet cool on the hot days, and warm when the temperature drops at night or on cooler days.
Why not give us a call to find out the best way to help your own dog stay cool this summer, or visit our website to see some of our recent customers sporting their new do's.
Below, Juno after her Fuzz busting spa treatment, complete with a mountain of fuzz.
We're recommended on the Best of Guildford