Health and Fitness Weekend Retreat
24th March 2014
... Comments
---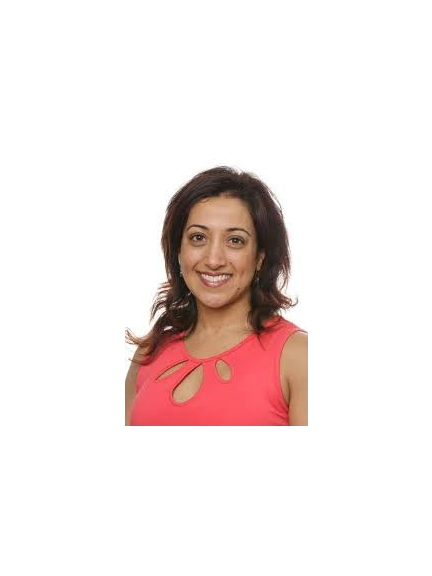 I remember arriving at work one Monday after a weekend yoga retreat. I was so calm and glowing that colleagues kept saying, "We don't know what you've been doing...but we want some of it!" I went on to have one of the most relaxed and productive working weeks of my life.
If you want to be calm and glowing and put yourself on the path to better health and fitness, Tinx Training's five-star Health and Fitness Retreat could be just what you need. Expert trainer Charan is offering yoga, Pilates, meditation, fitness interval training and swimming to help you shape up and reconsider the way you think about your health.
The Retreat will be held in the five-star Brooklands Barn at Arundel, West Sussex. This stunning barn-conversion has a heated pool, private gardens and is walking distance from the historic town centre. Charan has found a chef (who is also a yogi) who'll be preparing delicious, wholesome, macrobiotic food for you for the whole weekend.
Book before 31 March to take advantage of the early bird discount and get all this for just £395 (full price £450). The price includes luxury accommodation, all meals and as many of Charan's fitness sessions as you would like to take part in. Optional extras not included in the price include remedial Thai massage and one-to-one NLP sessions.
This is going to be a energising, restorative weekend: it'll feel like a whole week of rest and relaxation in just two days!
For more information, or to book yourself on this wonderful retreat, please give Charan a call on 07779 133 890 or email info@tinxtraining.com
Health and Fitness Retreat
4pm on Friday 13 June to 4pm on Sunday 15 June
Brooklands Barn
Arundel, West Sussex
BN18 0BG