Guildford town centre: have your say
5th December 2011
... Comments
---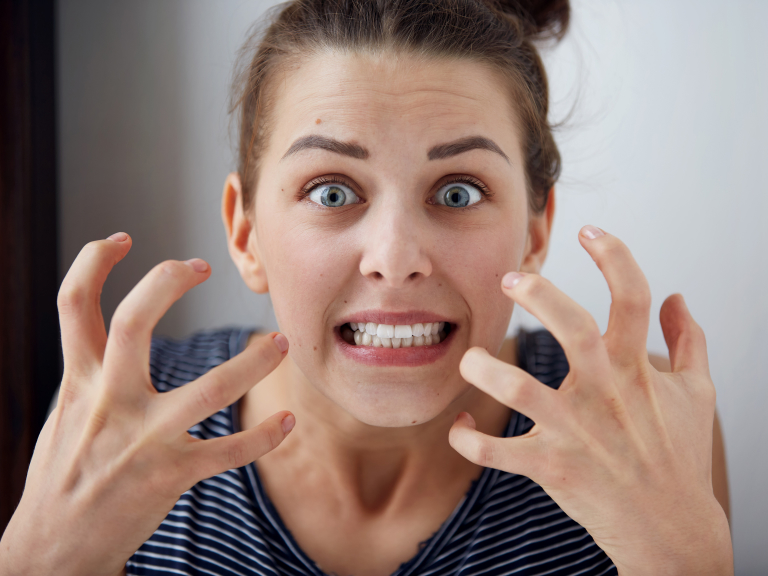 Local people have a chance to have their say on how Guildford will develop and look in the future, as the final stage of the town centre masterplan consultation gets underway this week – Wednesday 7 December.
Cllr Tony Rooth, leader of Guildford Borough Council, says: "This is the final, formal part of the consultation on the draft masterplan for Guildford town centre.  The plan will help shape the future of the area for everyone living, working, shopping or visiting Guildford.  We would encourage everyone to have their say on how the town centre will look and feel over the next 20 years".
Issues raised by the public so far include challenges facing the town centre in the future, areas needing improvement and specific sites.
Various technical and commercial evidence studies have also helped shape the masterplan. These include an updated retail and leisure needs analysis, a town centre development study and strategic flood risk assessment.
Consultation on this final stage of creating and adopting the masterplan runs until 23 January 2012, with the council aiming to complete and adopt the masterplan by May 2012.
As part of the consultation, the council is holding a drop-in session on Wednesday 14 December, 4-9pm, at its Millmead office.  The public will have the opportunity for an informal discussion and to ask questions on the draft plan with council planning officers.
The draft masterplan will be available to read in full, online, from 7 December at
http://www.guildford.gov.uk/towncentremasterplan