Guildford office workers suffer from back pain - some chiropractic advice
20th October 2011
... Comments
---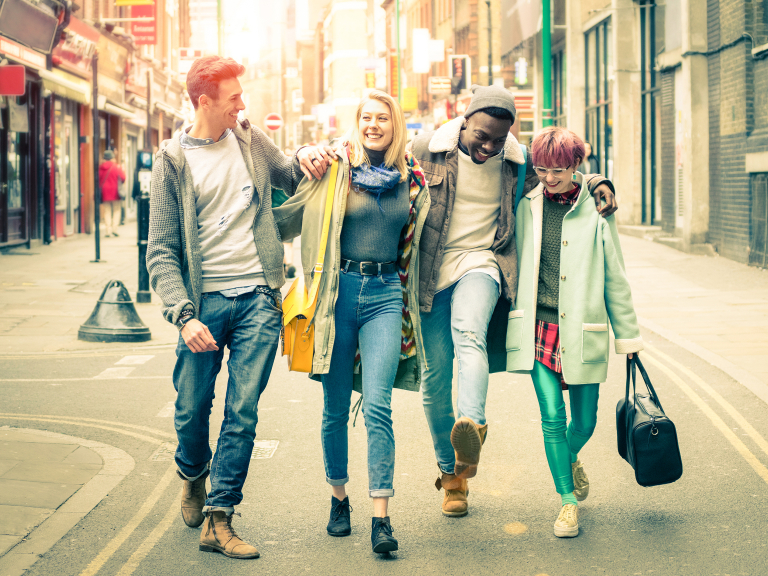 TOP TIPS TO HELP KEEP YOUR BACK HEALTHY AT WORK

Working nine-to-five with an hour-long lunch break appears to be a thing of the past, with pressures in the office meaning we spend more and more of our time pinned to our desks. With backcare awareness week running from 17-23 October, the Chiropractic team at Luck's Yard Clinic in Surrey, offer some tips on how to keep your back healthy at work.

"Getting away from your desk at lunchtime and at regular intervals throughout your working day is vital, even if it's just for 10-15 minutes. Otherwise, a simple stretch can relieve built-up tension in your lower back after being seated for a long time. In the long run, the result is that you will ultimately feel better and be more productive for the remainder of the day."

To help prevent the effects of back pain while at work, the Luck's Yard team, together with the British Chiropractic Association, offers the following advice:
• Relax when sitting into your chair, making sure you have your bottom against the seat back with your shoulder blades touching the back rest of the chair
• Make sure your feet touch the floor (or use a foot rest).
• There should be space between the front of your seat and back of your calves.
• Your hips should be higher than your knees (tilt the seat).
• Arms should be flat and your elbows level with the desk or table you are using. Use a seat with arm rests.
• Take regular breaks. Never sit at the computer for more than 40 minutes; less if possible.
• When you take a break, walk around and stretch a little; do something completely different.
• Remove any obstacles from under your desk to ensure you have enough leg room.

For more help and advice on how to combat back pain or to find out more about the range of health services on offer at Luck's Yard clinic contact the Luck's Yard Clinic on 01483 527945, e-mail us or visit our web site