Guildford, Chiropractic, Sports injuries, Luck's Yard Clinic
13th March 2012
... Comments
---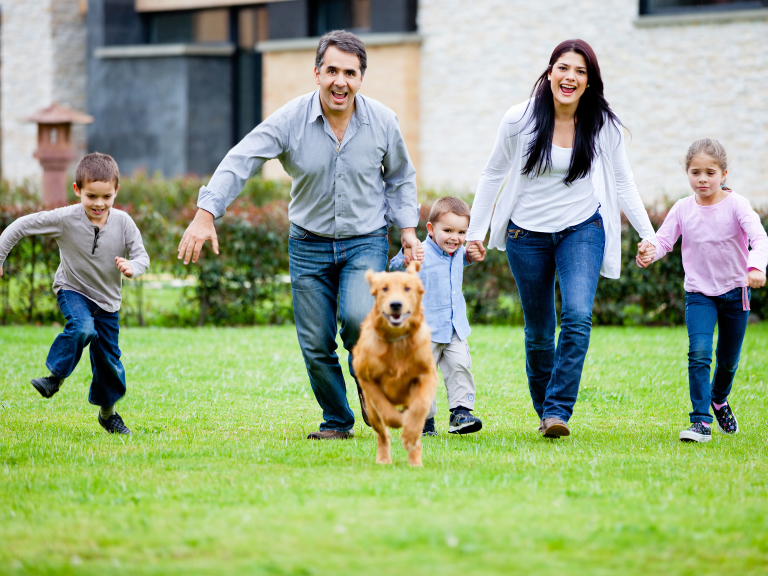 Chiropractic care for sport and athletes
Chiropractic care is aimed to improve the function of the joints of the body, the muscle tone and tension.
It helps people to become more aware of their bodies and how much they can do.
Many athletes such as Tiger Woods have found chiropractic to be useful in improving their ability to perform during competitions, and Chiropractors will be working with the athletes during this upcoming Olympics.
If you are interested in trying a new sport, or find that you are having many injuries which are preventing you from doing your favourite hobby, Chiropractic may be of help to you.
At Luck's Yard Clinic we have a team of Chiropractors, sport therapy, Acupuncture and Podiatry, all aimed to help your body work at its best.
If you would like to know more, we offer free 15 minute consultations to assess which therapy might be of best help to you.
To find out more about Luck's Yard Clinic, call us on 01483-527945 or see our web site, and to read more about sports and Chiropractic see this link