Grumpy in Guildford
7th December 2009
... Comments
---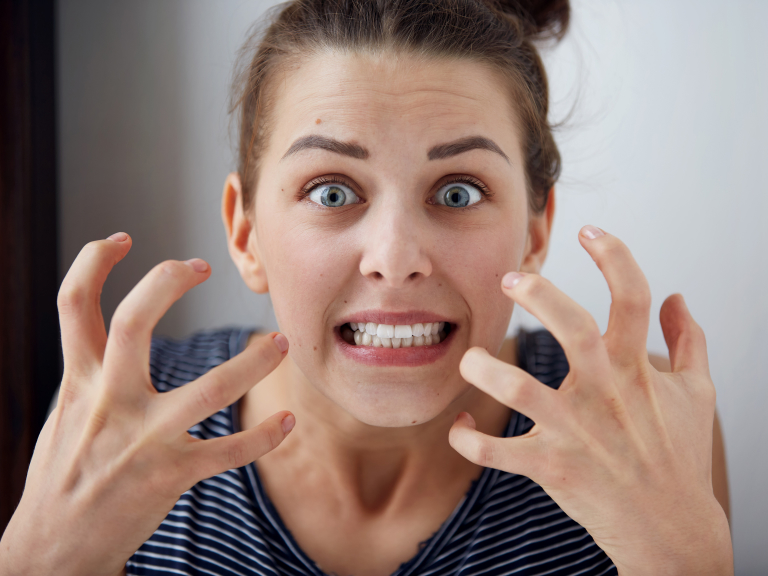 I find myself compelled to add my voice to the growing debate surrounding the new Guildford Borough Council recycling and waste collection service Recycling Works (except it doesn't).
I am, and have been for many years, an advocate of all things green recycling everything from postage stamps to printer cartridges.  So, when I read about the council's new waste collection scheme back in the summer I cheered and prepared our household to embrace the concept.
November arrived as did our black wheelie bin.  We obediently filled it with non-recyclable non-compostable rubbish and, along with our green and purple recycling boxes, left it out for collection.  No one came.  We tried again.  No one came.  I rang the council's recycling hotline.  No one answered.  I rang again.  No answer.  Clearly the line was so hot nobody dare touch it!  On my fourth attempt I succeeded in getting through to a very helpful individual who promised they would leave instructions and directions for the waste collection vehicle teams – granted we do live down a track off their main route however that never seemed to be a problem for the waste collection vehicle teams prior to Recycling Works (except it doesn't).
Once again we obediently dragged our now overflowing wheelie bin and recycling boxes to the end of the drive ready for collection.  The good news?  The recycling lorry did arrive only to inform us we were incorrectly using boxes (the same boxes the council had delivered to us a few weeks before I hasten to add) instead of purple bags.  The bad news?  The wheelie bin lorry never arrived.  I've called the slightly cooler hotline getting through first time and spoken again with a very helpful and apologetic individual who is going to print off a map.  Good idea but why can't the wheelie bin lorry just follow the recycling lorry since they now know the way?!
Only time will tell if this saga has a happy ending.  Until then I remain, grumpy in Guildford.