Getting to Guildford Means Business
10th May 2013
... Comments
---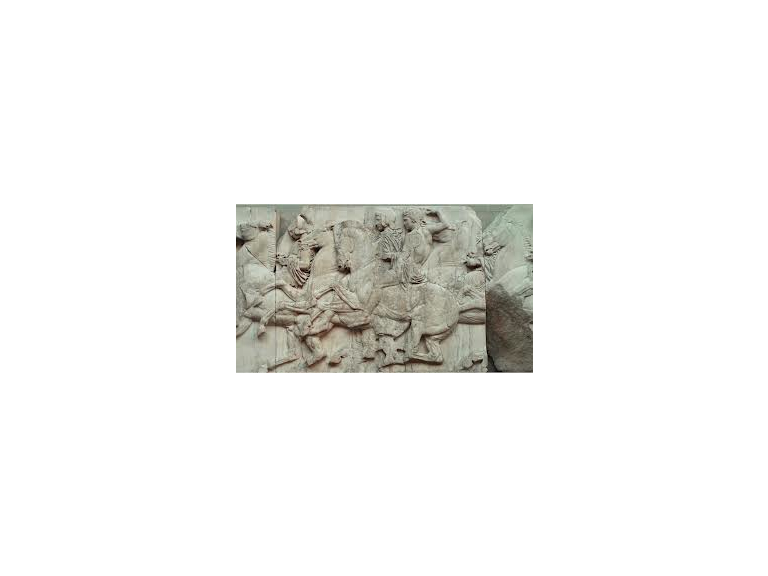 15 May 2013 will be the first time Guildford Means Business has been held at GLive. This is fantastic for those of you who work in Guildford itself as many of you will be able to walk to the exhibition. For those of you who won't be able to go on foot, there are still great transport links to make the most of.
Driving is an obvious option, especially as there's a car park at GLive itself; you might like to consider sharing lifts with other people who are going – you can split the cost of car parking and make your journey a bit greener too.
Guildford also has a park and ride scheme: simply park for FREE at one of the dedicated car parks at Merrow, the Spectrum or Artington and pay £2.40 for your return bus ticket. Journey times from all locations are about ten minutes with buses leaving approximately every fifteen minutes. If you're planning to be at GMB for more than two hours (which I'm sure you are!), this is a very cost effective option.
Trains are great too, and you might even get a spot of work done (or have ten minutes to yourself -  it's up to you!) while you're travelling. Guildford London Road is the nearest station but beware – it's only on one train line and you might have to change at the main station in Guildford. It might be as easy to take the train to Guildford and have a ten minute walk up through town to GLive.
The picture is from the Parthenon frieze, originally in Athens. People came from all over the area for a huge festival in the city, rather like we're all going to do next week. Excitement, anticipation and people coming together are all as old as time. Just don't come on your horse....