From books and business to bangers
10th November 2009
... Comments
---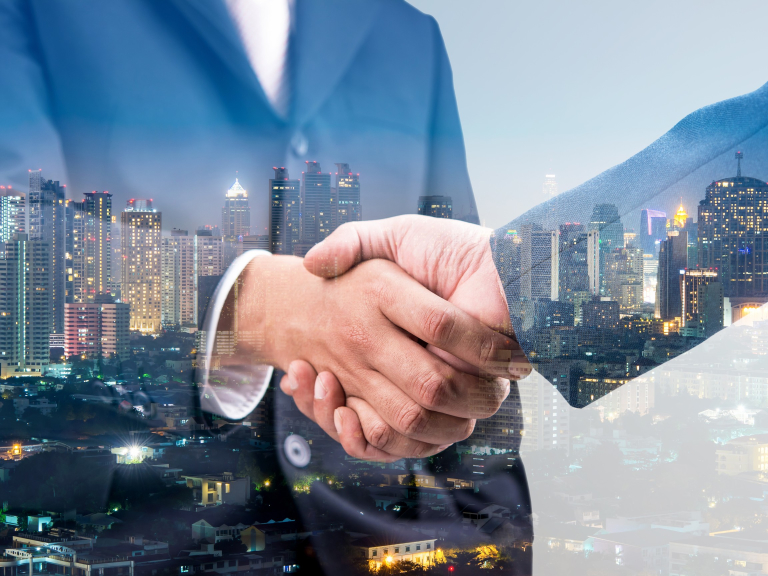 From books and business to bangers
Firstly, a warm welcome and hello to all The Best of Guildford website visitors.  My name is Claire Dee and I run my own communications consultancy – Claire Dee Communications – near Guildford.  My consultancy offers a number of writing and editing services to local businesses including copywriting and journalism hence my decision to contribute a weekly blog on The Best of Guildford website.  Each week I will discuss subjects and events that relate to Guildford and the surrounding area and encourage you to add your thoughts and comments too; so please do join the online debate!
Guildford Book Festival
This October the Guilford Book Festival celebrated its 20th year with an array of lectures, events and exhibitions.  I attended a few including a talk given by BBC Radio 2 DJ legend Ken Bruce.  While I am not a regular listener to Ken's mid morning show (BBC Surrey being my preference) I do tune in from time to time and was therefore delighted to find Ken in the flesh is exactly the same as Ken on the radio.  His gentle Scottish lilt was fluid and his passion for the radio and music unquestionable.  When asked if he missed Scotland (he currently resides in Oxfordshire) he admitted he did but also felt at home in Oxfordshire which gives him the best of both worlds – a rural community just 45 minutes from London.  And when I asked him what he thought of Guildford he jokingly replied: "If I didn't live in Oxfordshire I would live here!"  Ken, you would be most welcome.
SEEDA Annual Open Public Meeting
With my local business owner hat on, I attended last week's South East England Development Agency (SEEDA) public meeting in Guildford to gain a better understanding of what is being done for businesses in the area.  Yes, there was a lot of positivity in the well attended Mandolay Hotel conference room with comments that the upturn in the south east has arrived and the region remains a significant contributor to the broader national economy.  However, there was also an air of caution with realism (not pessimism) being the order of the day and local businesses encouraged to focus on moving from recession to recovery by keeping themselves fit for the future so they are in the best possible position to compete.  Wise words but only time will tell if team south east remains "the engine room of the national economy."
Guildford Lions Charity Fireworks Fiesta
What a spectacular display it was last Thursday.  Although I moved to the area four years ago, working in London meant I never made it to mid week local events so this year was my first chance to encounter the Guildford Stoke Park fireworks.  Despite the rain (they said it would stay dry…) spirits were high among the 12,000+ crowd and we were not disappointed.  From sparkling champagne style pops to bursts of very patriotic reds, whites and blues.  Were you there too?  What did you think and how did it compare to last year?