Firework and Bonfire Night safety in Guildford
22nd October 2012
... Comments
---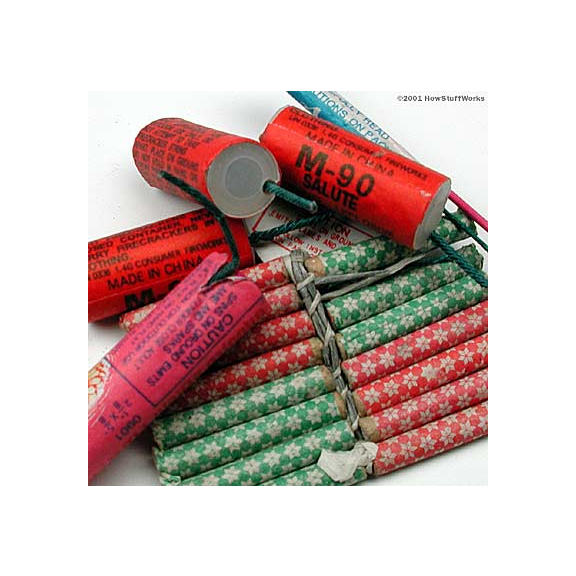 I love fireworks! Do you? I particularly like the ones that explode and look like a palm tree then turn into squeaky wiggles as they float out of the sky. 
Fortunately for me, I have always been able to get to well organised public firework displays. This is much the safest way of enjoying Bonfire Night - trained pyrotechnicians (fireworks people) take care of all the dangerous bits, there's enough space that spectators can watch from a safe distance - just as importantly! - the whole display can usually be bigger and better than anything you could put on in your back garden! You can click here for details of the Stoke Park firework display! 
If you still want to have your own display at home, you can still have a great night if you remember some basic safety advice:'
 Keep fireworks in a closed box 

 Follow the instructions on each firework 

 Light all fireworks at arms length 

 Stand well back 

 Never go back to a lit firework 

 Never put fireworks in your pocket 

 Never throw fireworks

•Always supervise children with sparklers. Teach them to hold the sparkler at arms length, but not near anyone else

 Sparklers are not for the under 5s. They will be labeled as such and it is

your

responsibility.

 Have a container of water handy, big enough for the spent sparkler. Dump the sparkler in it as soon as it goes out.

 Only use fireworks and sparklers that meet BS7114. All reputable dealers will only sell fireworks to this standard and if you are ever offered any others leave them alone!
For information about fireworks and the law, please visit the fireworks page of the Gov.uk website. 
Pets can be very distressed by fireworks. If you have pets, keep them indoors on Bonfire Night and do consider going to a public display rather than letting off fireworks in your own garden. As well, click here for some ideas about sound therapy for your pet to help him feel calmer about loud noises. 
Let's all be thoughtful and stay safe this Bonfire Night. Have fun!