Ever heard of a wedding without flowers ? pay a visit to Fleurie in Shere, near Guildford
28th July 2010
... Comments
---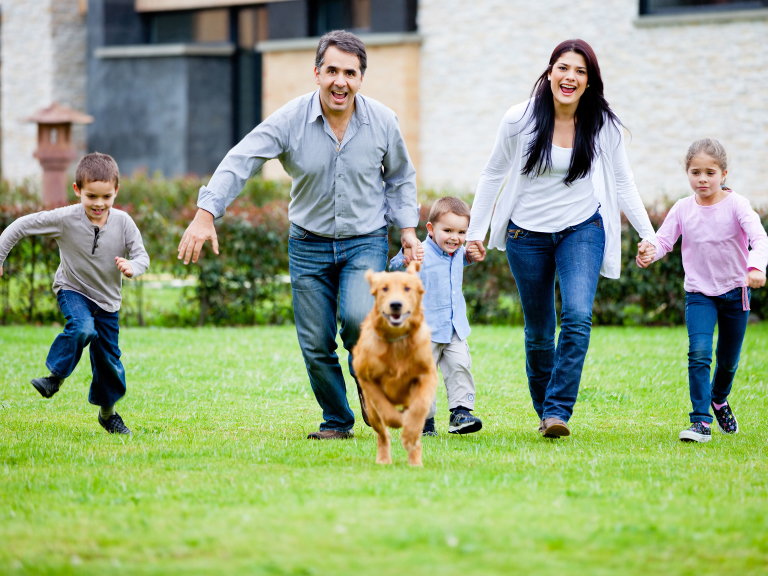 Have you ever wondered  when the tradition of using flowers in weddings, started? 

Apparently it dates back to ancient Greece. Flowers and plants were used to make a crown for the bride to wear and were considered a gift of nature. 
Originally, bridesmaids used to prepare floral decorations for the weddings such as garlands, bridal bouquet and boutonniere and poesies for the guests to wear. It was a gesture of thanks. 
Over the course of hundreds of years the importance of flowers has remained the same - who would think of a. wedding without flowers?
Herbs on the other hand are rarely used since nowadays in most religions they carry no meaning as they did in the past - for example garlic was considered to have the power to ward off evil spirits (hence it's prominence in the Dracula films!). Dill on the other hand was symbol of lust, Sage wisdom, rosemary and roses used to be tied together to produce a 'Kissing Knot' which was hung over the heads of the bride and groom and considered to bring good luck and love to all those present!
Around the world different people do different things ...in Germany, the bride and the groom hold candles, with flowers and ribbons tied to them, in India, relatives sprinkle flower petals over the bride and groom at the end of the wedding ceremony.  In Sweden, the bridesmaids hold bouquets of aromatic herbs while the groom places thyme in his pockets, to scare off the  trolls. In Austria, the brides crown their veils with the flowers of life. In England, the bride and her bridesmaids walk to the church together while guests sprinkle flower blossoms along the path. 
Flowers are an integral part of a wedding and so important on may  other occasions as well. Fleurie, based in the picturesque village of Shere near Guildford is a contemporary Flower Shop run by Alissa Collingwood.

Allisa prides herself on modern imaginative floral arrangements and has prepared flowers for all sorts of occasions including weddings - right now, Alissa is offering a very generous 30% of your first bouquet order so why not pay a visit to Fleure and try them out !
 Fleurie in French means 'BLOOMING FLOWER'
Fleurie can be found on the best of Guildford.