Effects of Benefit caps on the rental market
30th October 2010
... Comments
---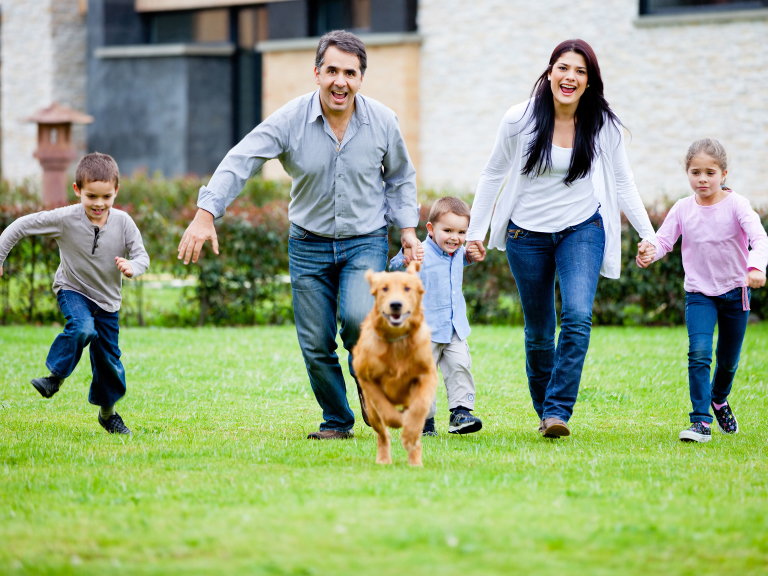 As an Arsenal fan I hate to use the infamous quote of greedy Ashley but "i nearly crashed my car" when i heard a government minister on Radio 5 live say that he expected landlords to reduce rents as the amount of housing benefit paid was going to be capped. Guildford is an expensive place to live compared to other parts of the country but it is one the best places to live, you get what you pay for. It does have high rents like London and Boris' prediction of ethnic/class cleansing like Kosova, as DSS tenants are kicked out of their homes has to be a real threat to some people.
What is the likely fall out in the long term? Will rents go unpaid / fall into arrears? Are landlords with DSS tenants concerned?
In Guildford, I feel the government have completely misread the rental market if they think rents will fall. We are forever being kept informed of house prices by the media but when do we ever hear about average rents? Rents are souring, in Guildford we have seen a 10% rise in rents within a year due to a shortage of stock. There is a chance stock levels will improve soon as mortgage lenders relax rules, keep rates historically low and as more lenders come back into the market (N.B Parragon). Yields are 6% or better at the moment due to falling house prices so it is a good time to invest as we continue to fail at building new homes, long term capital growth is almost guaranteed.
It is my gut feeling that even the most understanding and caring Landlords will simply serve notice on tenants that can't keep up their payments, after all, we all have a mortgage to pay and we don't do it for charity. With high demand from young professional tenants that can't afford to buy, they will simply move professional tenants into their property without reducing the rent, in fact, if the tenant had been in for a while they may find they will get a higher rent when re-letting!
It's a free market but let's hope Boris' prediction are not seen throughout the South East and a balance can be made between Landlords getting the rent they deserve and people not being told in a Norman tebbit style "to get on your bike".