Creativitea* Guildford chosen to produce bespoke Point of Sale (POS) material for freeview campaign
5th December 2011
... Comments
---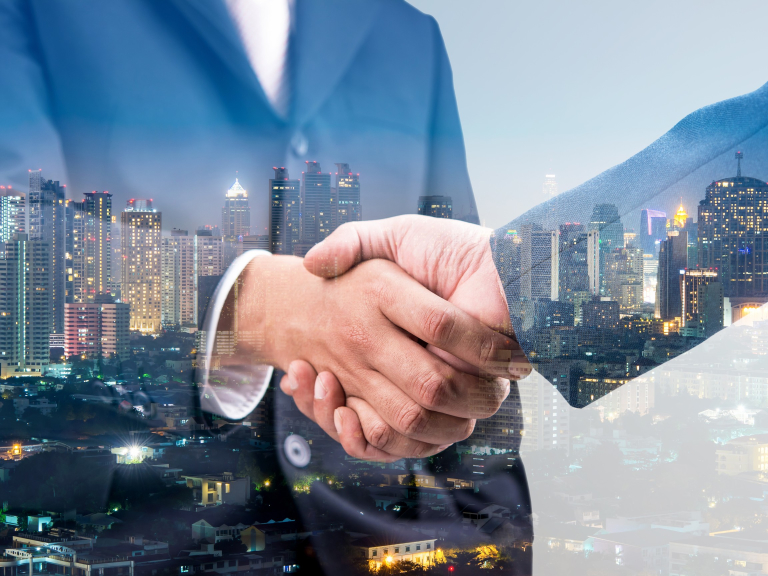 It's the time of year that the world and their aunt is advertising their products or trying to get something launched before the festive period. The design and marketing industry receives a boost. At Creativitea* this past few weeks it has been a hive of activity trying to launch products and campaigns of all shapes and sizes and it has been great fun. New creative briefs arriving from new start-ups and large clients all make up for an exciting time, especially if you live and breath design like us!
One campaign in particular we are proud to announce is that we were approached by our friends at Freeview to design and develop their retail channel material to work along side the new campaign look and feel, which features Freeview happiness in the shape of brightly coloured channel balloons against a vibrant blue sky.
The work we produced consisted of bespoke product display units and various touch points for visual merchandising within the stores, and will be rolled out to retailers such as Comet, John Lewis and Tesco, as well as independent retailers across the UK.
Now this project for Creativitea is quite topical, for those who made it to Friday's Networking event Ken Nathan-Amissah from Broadjump Consulting spoke to us briefly about collaboration which I thought this would be a perfect example of this.
It is well known in the design and marketing industries to have strategic partners to help spread specialties and on this project we had the honor and privilege to collaborate with a multi million pound advertising agency in London. Freeview employed them as they were cutting edge and could deliver a great advertising campaign. However they also wanted someone who specializes in integrating digital and print media to deliver a more rounded brand campaign. Knowing that Creativitea* set our stall out as experts in this field and knowing that Lloyd Bedford our Creative Director specializes in POS and In-Store solutions we were a perfect match. We worked very closely with the ad agency to ensure that we kept on brand and delivered a toip campaign for Freeview, which we are both proud of.
I really hope that this shows small businesses in Guildford that anything is possible and proves the fact the collaboration with 'competitors' can work. In Guildford's design industry I don't compete with other agencies, I help them celebrate their successes! To me, the more people talk about 'Design' 'Guildford' the more respectable we'll become as agencies outside of London.
I suppose what I am getting at is what Ken was talking about is true and it does work. So if you have a project that is beyond your skill set it may cost you money to learn to sort it out. A luxury a small business doesn't really have so think about collaboration, get an agreement in place and join forces! You never know you may have a skill set your partner may not have and it could drive business your way as well!
-
We hope you can keep an eye out for the work and let us know what you think. There's no doubt that we'll be putting this into our portfolio case studies when the smoke settles. Which if you follow me on Twitter @tea2sugars you'll get an update as soon as it goes live.