Creating Sales – telemarketing in Guildford
14th May 2013
... Comments
---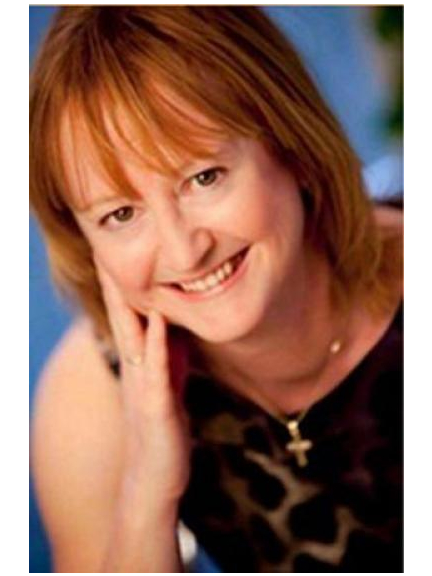 Telemarketing is a really effective way of generating business leads but many people find the prospect of "cold calling" overwhelming. Even asking another company to do it for us can be a little intimidating – it's all too easy to imagine we'll be bamboozled with sales speak and a hard sell before we've even explained why we've got in touch! And if that's how we feel, how are potential customers going to react?
Fortunately, Jan Webb at Creating Sales has a very good understanding of these issues. She appreciates that we might run great businesses but don't feel equal to telemarketing; she also fully understands that no one wants to put customers off with a hard sell. Knowing that good marketing will generate sales without putting people under pressure, Jan really gets to know the product or service she is offering and then makes her calls without a script, meaning the calls are a lot more personal and enabling her to operate as an extension of her clients. The great results from this approach can be seen from the fact that Jan's clients come back to her time and again and even refer other businesses to her.
In addition to this more thoughtful, personal approach, Jan can also offer a much more flexible booking system. While bigger companies sometimes ask upfront for a large commitment of time and money, Creating Sales is able to offer anything from half a day's telemarketing to several weeks', depending on the needs of the company.
If you need someone to help you introduce your business to a wider market, generate leads and set appointments, Creating Sales could be the telemarketing company for you. Their flexible, personal approach has brought them many happy clients and – as the name suggests – created sales. To find out more about what they can offer to your company, visit the website or give Jan Webb a call on 01483 270310