Creating Sales – an alternative to a hard sell for Guildford companies
15th June 2013
... Comments
---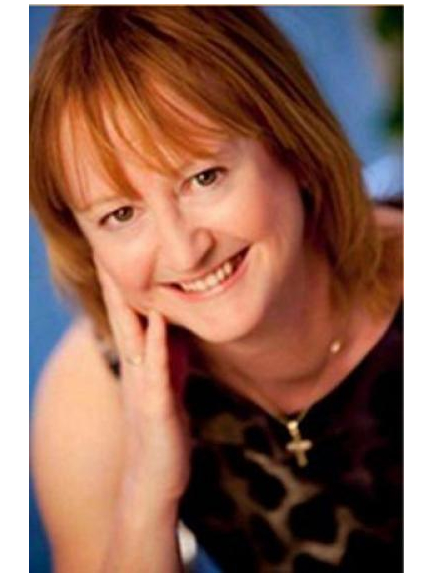 Your Guildford business needs telemarketing because it's the most direct way of telling potential customers what you have to offer. Your company may be brilliant at what it does but if no one knows that, it won't be profitable. Phoning up is a great way to let people know...but some approaches clearly work better than others.
We've all had calls, both at home and at work, from people trying dashed hard to sell us something, be it IT support, "cheaper" gas bills or conservatories. You can see why companies might use that technique: they imagine that people would want to buy from them if they only understood how good the product was. Now, that might be true in theory but in reality, this approach to telemarketing is putting people off. They are being almost bullied into buying something. Potential customers aren't being given time to think and it's likely that they'll only sign up out of a desire to make the caller stop calling them. That's no way to make a customer happy and many of them will call back later and cancel the whole thing. Guildford companies that do this aren't creating sales and – worse – they're building a bad reputation for themselves.
So how else can you sell your products? What's the alternative to the fast-talking jargon that confuses customers into making a decision? Jan Webb at Creating Sales near Guildford has a far more effective telemarketing approach that lays foundations for profitable sales and working relationships. Jan begins by really getting to know the company she's representing; this means she can operate as an extension of it. She doesn't use a script for telemarketing so she can really listen to the questions potential customers may have instead of being distracted by the next thing she's supposed to say or the time limit on the call. Listening to people always makes them feel valued and that's a great way to start off a good working relationship. After that, setting an appointment with the sales manager is a natural next step and, in the case of Jan and Creating Sales, has great results – much better than a hard sell!
Jan Webb and her telemarketing team offer a bespoke service for your business, fitting in around your company needs and budget. As well as appointment setting, Creating Sales also offers lead generation, conference /seminar attendance in Guildford, database updating, general sales support and customer satisfaction surveys. If you think Jan can help your company with creating sales, give her a call on 01483 270 310.