Could your business be getting more from social media?
21st August 2013
... Comments
---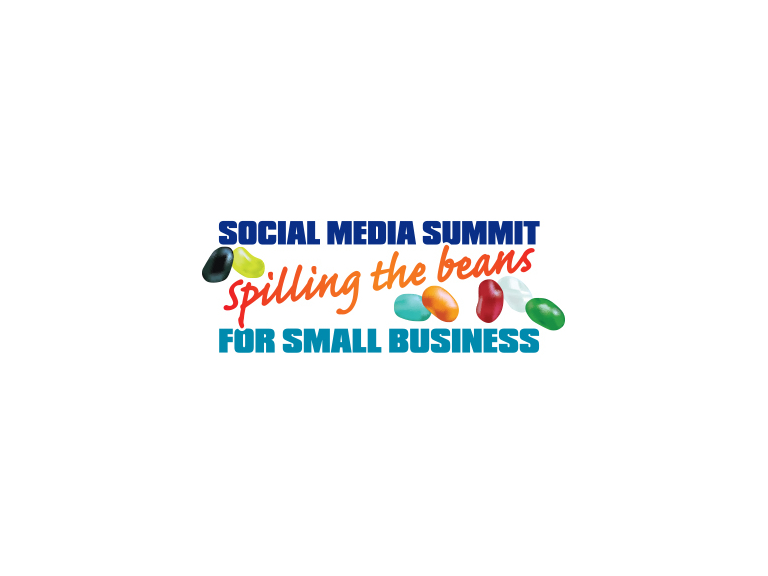 On 1 November, social media guru Nicky Kriel brings small businesses their first ever social media summit. This day-long event at De Vere Horsley Towers will feature a range of speakers delivering no-nonsense, practical advice and generally spilling the beans on how to make social media work better for you.
Whether you're floundering in a social media sea or consider yourself quite confident about it, there'll be lots of insights and information for you to take away with you. The speakers will have lots of fresh ideas to offer while focused workshops allow you to really get stuck in and find the answers to all those niggly little questions about blogging, smartphones and videos (you can even have your corporate video filmed while you're there!).
In addition to all this expert wisdom, the Social Media Summit is also a great networking opportunity. You can meet your partners, peers and potential customers and even be part of the business-to-business exhibition.
The website is the place to read more about the summit, register for your place and book your exhibition stand.  More information is being added all the time so bookmark the page and keep checking back!
This promises to be a really great event – click here to book...then get yourself on Twitter and tell everyone (just use #sm4sb).
The price of attending the summit is £195 but there Best of Guildford members pay just £145! Simply quote the code "BestofGuildford" when you make your booking.
Social Media Summit for Small Businesses
1 November 2013
De Vere Horsley Towers
Ockham Road South
KT24 6DU