Chronic low back pain? Try Yoga at Luck's yard Clinic in Guildford
1st November 2011
... Comments
---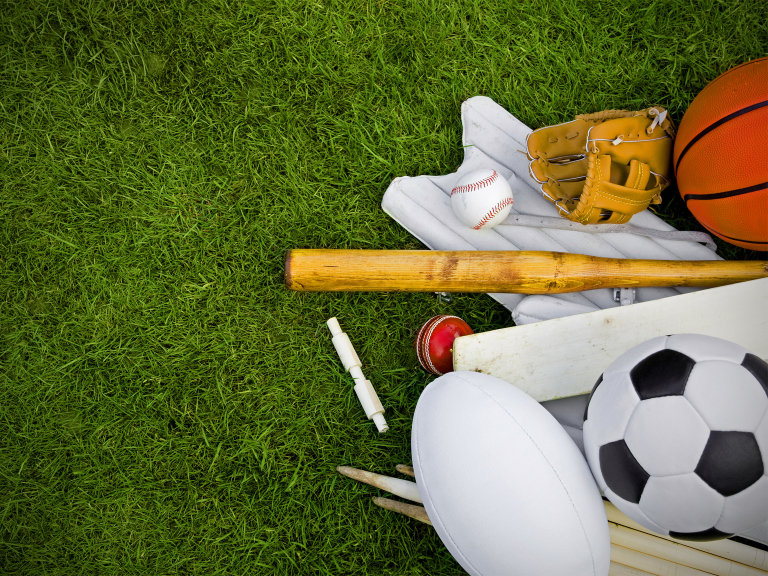 Researchers from the Universities of Manchester and York and yoga clinics in York and Cornwall revealed that yoga can improve back function among people with chronic or recurrent lower back pain. The study was funded by Arthritis Research UK and was published in the Annals of Internal Medicine.
Research leader Professor David Torgeson, from the University of York, said that, "Back pain is an extremely common and costly condition. Exercise treatment, although widely used and recommended, has only a small effect on back pain. We, therefore, set out to investigate an alternative approach using a specially developed weekly yoga programme for back pain sufferers to see if this allowed them to manage their back pain more successfully."
The study involved 313 patients with chronic low back pain undergoing different forms of treatment. In addition to their usual treatment for back pain such as medication and physiotherapy, half participated to a three-month yoga programme. The disability and pain questionnaires completed at the end of the yoga programme and three and six months thereafter revealed that those who had taken yoga classes reported better back function than the usual care group. Still, the yoga and the usual care groups had similar back pain and general health care scores.
Professor Alan Silman, medical director of Arthritis Research UK, which funded the study, said that, "We're delighted that our trial has shown that yoga provides such positive benefits for people with chronic low back pain. This extremely common condition cannot be managed with painkillers alone and there is an urgent need to have non-drug therapies that sufferers can utilise in their own home. This trial is part of our larger commitment to seek self-help solutions to this common musculoskeletal problem. There are compelling explanations why yoga may be helpful and this trial lends powerful support to the wider use of this approach."
If you would like a free 15 minute consultation with one of our Chiropractors at Luck's Yard, we would like to help. 01483 527945 begin_of_the_skype_highlighting            01483 527945      end_of_the_skype_highlighting
visit our feature on the bestofguildford