Christmas at the Richard Onslow
20th December 2012
... Comments
---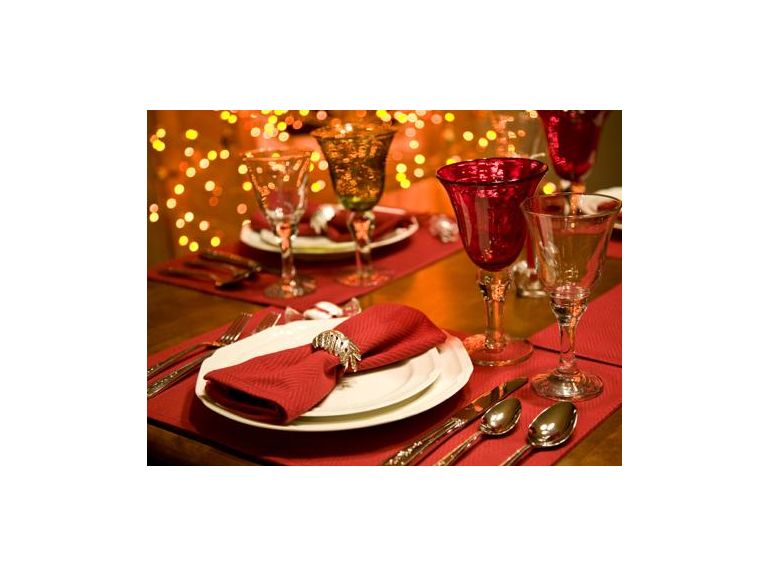 The Richard Onslow in Cranleigh has loads going on for the festive season! 
The Christmas Menu is available until Christmas Eve and sounds really lovely- turkey and Christmas pud but beef, salmon and brownies too! Have a look at the website for more details. 
  Santa's joining everyone for breakfast on 21st December! His Twitter followers know what he has for breakfast but your children don't - bring them along to meet him and find out! 
 Saturday is a day of mulled wine, mince pies and live music (thank you to the band for saving us from Slade, if only for a day)
  On Sunday you can celebrate Christmas Eve Eve and get your Christmas off to a great start. You can come back the next day for Christmas Eve proper too! 
  The Richard Onslow is closed on Christmas Day but opens again on Boxing Day at 9am for all day brunch. 
  If you enjoyed Christmastime at the Richard Onslow, get yourself back there for New Year's Eve! There's a party with live music from the Licks, piles of food and a glass of champagne on a arrival. £40 per person. On New Year's Day, If you feel up to it, theres a roast dinner as well as the full a la carte menu. 
To make your booking, please call Jonathan or John on 10483 274 922. 
113-117 High Street
Cranleigh Village
Surrey
GU6 8AU