Choosing a Wedding Photographer
17th January 2010
... Comments
---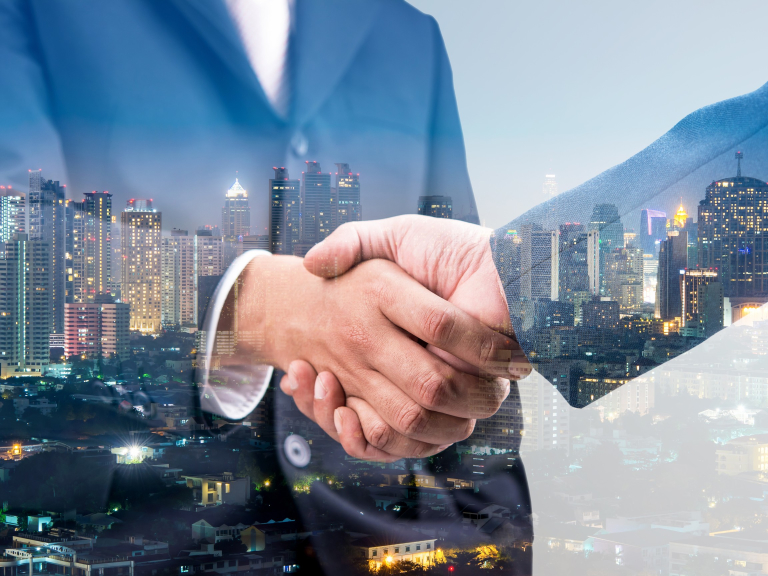 I was talking to a couple earlier today and the subject of wedding photography came up. They were already married so weren't looking for a photographer but they liked some of my work and the subject of how to chose a photographer and also price came up.
Many people regard wedding photography as very expensive but from my point of view where a big coverage wedding can take anything up to 60 hours of my time between the initial enquiry and delivery of the the album the hourly rate doesn't always work out that great. After all, brides are happy to spend thousands of pounds on a dress and hundreds on hair and make up which will both be worn for one day whereas photographs of the day will last a lifetime and bring back happy memories of the day.
So how do you chose a wedding photographer?
My advice is to shop around. Arrange to meet photographers whose style you like and look at some full sets of wedding images they have photographed. Be wary if a lot of their images are only of the bride and groom as they may have been taken on a course or at a wedding fair or they may even have hired models to photograph to provide images for their portfolio and website.
It is important that you like the photographer as they will be around for the whole day and quite often from before you leave for the ceremony until well into the reception. They will need to be personable and also able to take charge and keep things moving along so as not to hold proceedings up for too long.
Some points to bear in mind:
Arrange to meet as many photographers as you can
Use a

qualified photographer

Be wary if all the photographers images are of good looking people. They may be models and not taken at real weddings.
Ask to see coverage of whole weddings and proof books.
Make sure your photographer has public liability and professional indemnity insurances.
Ask to see testimonials from satisfied customers.
Free engagement shoots available. Please contact me for details.
Chris Martin
Wedding Photographer in Guildford Surrey