Chantries Estate Agents - From The Dark Into The Light
15th October 2014
... Comments
---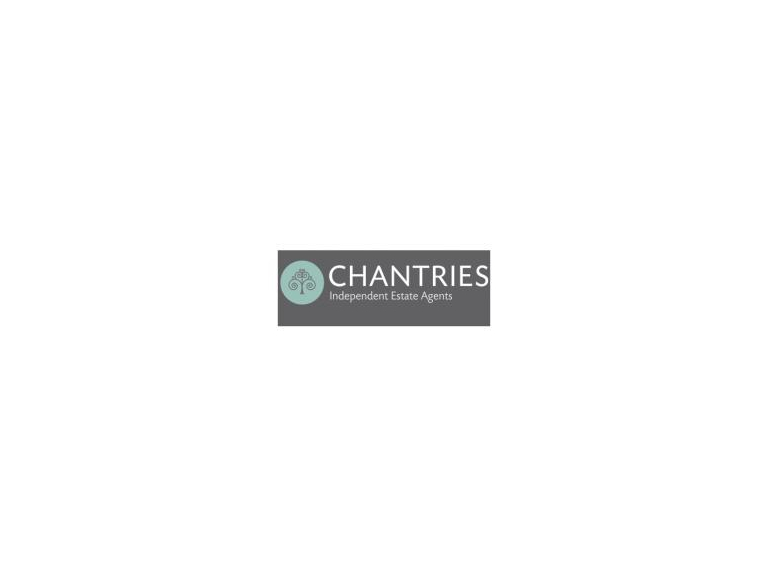 There are still properties on the market if you missed out on the last one in your favoured area. If yours is about to go on the market here are some tips for making the outside of your property bright and appealing even in dreary weather and dark evenings.  
I spoke to the immensely helpful team at Chantries Independent Estate Agents today and here are some cheap or free remedies that make all the difference to curb appeal of your home,that 'something' that makes you want to get inside and cosy up!
Curb appeal - an important detail, and summertime viewings are made all the more exciting by swathes of bright shrubbery and gloriously green lawns. But what of the winter months? With the rain and howling wind bringing all sorts of rubbish and debris down on your front path and driveway it is an even bigger job to keep your home looking well cared for. 
Replace any burnt out

lightbulbs!

All light fixtures need to working, clean and cobweb free! 

Windows

- they need to be clean and sparkly even in this weather.

Flowerpots - bright flowers such as hardy cyclamens are cheap and tough. If your budget has already snapped like knicker elastic then perhaps a kindly friend can lend you some...? 

Cut the grass and edge the lawn. The good thing is, everything has virtually stopped growing now so it only needs to be done properly once....

Keep paths and driveways clear of leaves and debris and pressure wash mud and slime off...again, a friend might lend you their machine.

Mend gates and fix squeaks. If you have any wrought ironwork around with rust, your local hardware store can provide you with a cheap remedy. 
Your front door needs to be polished, clean and and a new mat would be good -the same hardware store will have one of those....
And of course we all know about de-cluttering and it is equally important to apply this philosophy to the garden. Move the caravan if you can and if you cant, make sure the outside of it is clean. Pick up toys and tidy the play areas, clear the grass of any evidence of pet deposits (its terribly off-putting) and try not to have overflowing recycling or rubbish bins. 
Its a bit of work I know, but it really does make all the difference! 
Call the friendly and helpful staff at Chantries Independent Estate Agents for expert advice and exceptional customer service.
http://www.thebestof.co.uk/local/guildford/business-guide/feature/chantries-independent-estate-agents 
.
Move the caravan if possible .
Declutter the garden.
There is still time to list your property and be in somewhere for Christmas so give the team at Chantries a call.